Apple Turkey Tenderloin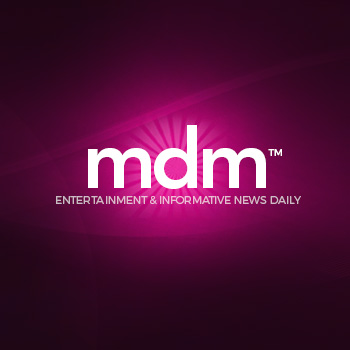 This turkey tenderloin is sure to be the apple of your eye, especially when you see how quickly your fellow diners gobble it up. Everybody will be giving thanks.
At a glance
Cooking Method:
Difficulty:
Cooking Lite:
Healthy Eating:
Makes:
2 servings
Ingredients
1 1/2 tsp. olive oil or cooking oil
1 1/2 tsp. lemon juice
4 thin slices lemon
1/4 tsp. dried sage leaves, crushed
1/4 tsp. seasoned salt
1 Tbsp. apple jelly, melted
1 turkey breast tenderloin (about 8 ounces)
Fresh sage leaves (optional)
2 cloves garlic, minced
Methods/steps
Preheat broiler. Split turkey tenderloin in half horizontally to make two portions, each about 1/2 inch thick. Place turkey on the unheated rack of a broiler pan. In a small bowl, combine lemon juice, oil, seasoned salt, dried sage, and garlic. Brush mixture on both sides of each turkey portion. Broil turkey 4 to 5 inches from the heat for 5 minutes. Turn turkey; place lemon slices on turkey. Broil for 2 minutes more. Using a clean brush, brush with apple jelly. Broil for 2 to 3 minutes more or until tender and no longer pink (170 degrees F). Slice the turkey. If desired, garnish with fresh sage leaves.
---
---