Baked Lasagna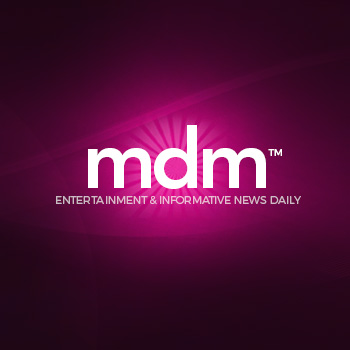 This lasagna is enriched of Ragu' sauce (meat sauce) and Besciamella sauce (white Sauce).
At a glance
Main Ingredient:
Cooking Method:
Difficulty:
Course/Dish:
Makes:
9-12 servings
Ingredients
3 tbsp. extra-virgin olive oil
3 tbsp. butter
1 cup onions, finely diced
1/3 cup carrots, finely diced
1/4 cup celery, finely diced
1 garlic clove, diced (more if you like garlic)
1/4 lb. of ground beef
1/4 cup dry white wine
Salt
Pepper
2 1/2 cups tomatoes, pureed in a blender
1 pinch nutmeg
2 tbsp. milk or heavy cream
4 tbsp. butter
2 oz. flour
2 1/4 cups of milk
salt
7 oz. Parmiggiano Reggiano, freshly grated (divided)
1 pinch nutmeg
Methods/steps
TOMATO SAUCE. Place oil and butter in a saucepan, and turn the heat to medium. When the butter starts foaming, add the diced onion, carrot, celery, and garlic. Sauté and stir until the onion is soft and translucent. This is the time to add the ground meat if using. Stir with a wooden spoon, and break the meat into small bits. Cook until the meat is fully browned. Add the wine, salt and pepper (to taste). Turn the heat to high, and let the wine evaporate. (Posting of 1/4 cup wine would not register correctly when entering recipe). Add the tomato, nutmeg, and milk (milk helps cut down on acidity). When the sauce starts boiling, turn the heat to low. Cover the saucepan and simmer slowly for about 1 hour, stirring occasionally. WHITE SAUCE. Place butter in a saucepan and turn the heat to low. When the butter is melted, remove the saucepan from the stove. Place butter in a saucepan and turn the heat to low. When the butter is melted, remove the saucepan from the stove, stirring continuously to combine them. Add the milk a little at a time. Put the saucepan back on the stove and slowly stir with a wooden spoon, until the sauce starts boiling and becomes thicker. Turn heat off. Add salt to taste, and stir in the 1 oz. grated Parmiggiano cheese and pinch of nutmeg. PASTA. Begin cooking lasagna pasta in salted water as directed on package. Prepare al dente. To stop the cooking process, run cold water over drained pasta. While pasta is cooking, begin. Preheat oven to 350 degrees. Grease heavily a large 13x9-baking dish. Spread 2-3 tbsp. of tomato sauce over the bottom of the baking dish. Place one layer of pasta over sauce in dish. Spread with tomato sauce but not so thick you can't see pasta showing thru. Spread with Besciamella white sauce. Try to pour as evenly as possible but don't blend. Not all tomato sauce should be covered. Top with 2 oz. grated Parmiggiano Reggiano cheese. Repeat two times. Top layer will be a beautiful marble of white sauce over the tomato sauce. Bake for about 25 – 30 minutes. Serve hot.
Additional Tips
Ready in 2¼ hours 35 min prep
---
---