Baked Rigatoni with Ricotta and Collard Greens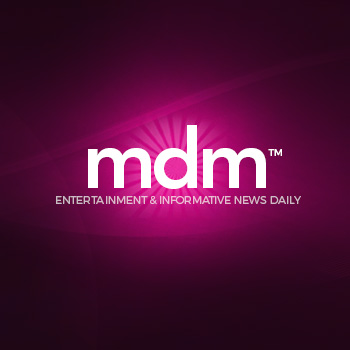 For a lighter version substitute 1 1/4 cups chicken broth for milk. You can also substitute spinach or kale with whatever other vegetable you like.
At a glance
Cuisine:
Main Ingredient:
Cooking Method:
Difficulty:
Course/Dish:
Makes:
8 to 10 servings
Ingredients
1 (16-oz.) pkg. rigatoni or penne pasta
1/4 cup butter
1 medium onion, chopped (about 1 cup)
3 garlic cloves, minced
1 lb. collard greens, washed, drained, and chopped
1/4 cup all-purpose flour
1 1/2 cups milk
1 cup shredded mozzarella
1 cup ricotta cheese
2 tsp. sugar
2 tsp. salt
1/2 tsp. freshly ground black pepper
1 tsp. red pepper flakes
1/2 cup grated Parmesan cheese
Methods/steps
Prepare pasta according to directions. Drain and set aside. Preheat oven to 350 degrees. Lightly grease a 13- x 9-inch baking dish. Heat butter in a Dutch oven over medium-high heat; sauté onion 5 minutes or until just brown. Add garlic, and cook about 1 minute. Reduce heat to medium-low, and add greens; cover and cook 15 to 20 minutes or until greens are tender, stirring occasionally. Sprinkle greens with flour. Cook uncovered, stirring constantly, 1 minute. Gradually add milk, stirring well. Cook 5 minutes, stirring often, until thickened and smooth. Remove from heat; stir in cooked pasta, mozzarella, and next 5 ingredients. Place into prepared dish, and sprinkle evenly with Parmesan. Bake at 350 degrees for 15 to 20 minutes.
Additional Tips
Prep: 10 minutes Cook: 30 minutes Bake: 15 minutes
---
---