Best Ham & Beans Crock-Pot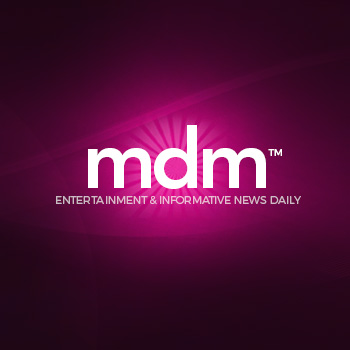 Serve this crock-pot dish with corn bread or with fresh sweet rolls. Let your taste buds ham it up!
At a glance
Main Ingredient:
Cooking Method:
Difficulty:
Course/Dish:
Makes:
10-12 servings
Ingredients
2 lb. Dry Great Northern Beans
3-4 onions
2-3 tbsp. garlic, minced
1 large smoked ham bone
Extra smoked ham
Salt and pepper
Methods/steps
The first step is to get 2 lb. of good Great Northern Beans and make sure that you sort through them for any that don't meet standards. This starts the night before. Once sorted, put the dry beans in a large bowl preferably shallow that you can cover the beans with twice much water as they take up. After a couple of hours, stir before bed. In the morning, quarter 3-4 onions, about 2 inches in diameter. Prepare garlic so that you have about 2-3 tbsp. minced, and make sure you have a good ham bone with at least 2 cups of meat and all of the other goodies associated with a good bone in smoked ham. If you don't have a ham bone with that much meat on it, add diced in large chunks smoked ham. Put ham bone and any additional ham in bottom of 6 quarts crock-pot, put in onion and garlic, then rinse the soaked beans at least twice before adding to the crock-pot salt and pepper to taste. Add water to cover the contents. Cover and turn crock-pot on "auto" or set timer to "high" for the first 2 hours and then on "low". Keep on "low" and covered for 8 hours then check to see tenderness of beans. Best if half of the beans are tender to the point that they form a mash and the rest are mostly whole but tender.
Additional Tips
Ready in 10 hours
---
---