Black Bean Chipotle Chili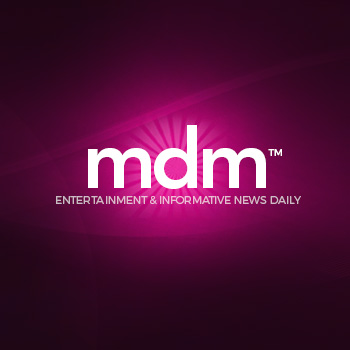 This chili is a chipotle off the old block. If you're looking for something spectacular yet slimming to do with black beans, chili out with this great-tasting recipe that's loaded with flavor, not fat.
At a glance
Cooking Method:
Difficulty:
Cooking Lite:
Healthy Eating:
Makes:
4 cups
Ingredients
1 onion (8 oz.), peeled and chopped
2 tsp. pressed or minced garlic
2 tsp. olive oil
3 cans (14 1/2 oz. each) black beans, rinsed and drained
1 can (14 1/2 oz.) crushed tomatoes
1 1/2 tsp. ground cumin
1/4 cup chopped fresh cilantro
1/2 to 1 Tbsp. canned chipotle chili pure
1 Tbsp. rice vinegar
Salt (optional)
1/4 cup reduced-fat sour cream
Tomato salsa (optional)
Methods/steps
In a 3- to 4-quart pan over medium-high heat, cook onion and garlic in olive oil, stirring often, until onion is limp and starting to brown, 6 to 8 minutes. Add beans, tomatoes and their juice, cumin, and 1/2 cup water; bring to a boil, then reduce heat and simmer, stirring occasionally, to blend flavors, about 15 minutes. Stir in cilantro, chipotle pure, and rice vinegar. Add salt to taste. Spoon chili equally into four bowls and top each with 1 tablespoon sour cream and, if desired, with tomato salsa to taste. To make chipotle pure, whirl a 7-ounce can of chipotle chilies, including the adobo sauce, in a blender or food processor until smooth. Scrape into a plastic container and store airtight in the refrigerator up to 1 week or in the freezer for several months.
---
---