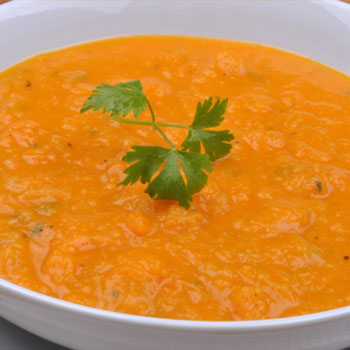 Butternut Squash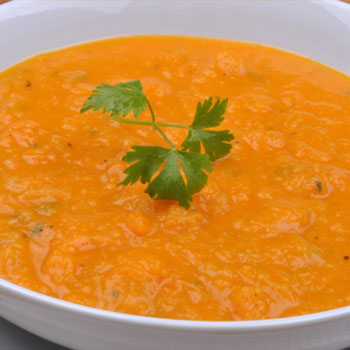 You butternut pass over this delicious side dish. If you're looking for a way to introduce your family to healthy new veggies, this squash surprise is the perfect way to do so. It's sure to be a smash hit among your diners.
Ingredients
1 butternut squash- peeled, seeded and cubed
1 egg, lightly beaten
1/2 cup mayonnaise
1/2 cup finely chopped onion
1/4 cup crushed saltine crackers
2 tbsp.grated Parmesan cheese
1 tbsp. butter, melted
1 tsp. brown sugar
Salt and pepper to taste
Methods/steps
1. Preheat oven to 350 degrees.
2. Using a large pot, bring the squash to boil. Reduce to a simmer until squash is soft.
3. Using a large bowl, mash the softened squash. Add in the mayonnaise, onion, egg, brown sugar, salt and pepper. Mix ingredients. Pour the mixture into a 2 quart baking dish.
4. Using a medium bowl, mix together crackers, Parmesan and butter. Sprinkle over the squash mixture.
5. Bake uncovered in the preheated oven for 35 to 45 minutes, until the topping is lightly brown.
---
---