Recipes in the 'Bagels' category
3 results found under: Bagels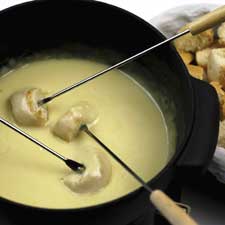 1.
This classic and simple fondue recipe is perfect for a large group. Serve with egg bagels for a different twist.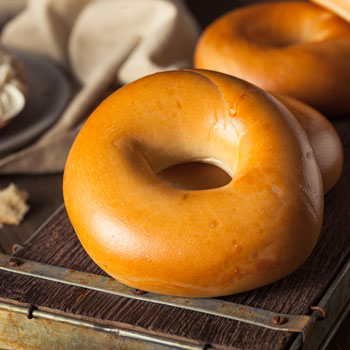 2.
You will be spoiled with just one bite because this is how bagels were meant to taste. You'll never be satisfied eating another mass-produced commercial bagels again.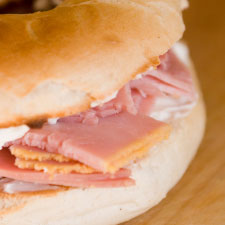 3.
With this recipe, you can create your very own tower of bagels. These bite-sized sandwiches are an easy fix for breakfast, lunch, snacks or family get-togethers. Ham it up!