Recipes in the 'Bean Soups' category
14 results found under: Bean Soups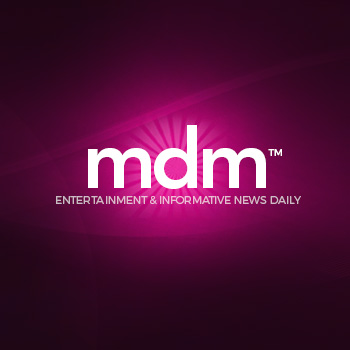 1.
This fabulous, hearty soup amounts to more than a hill of beans when it comes to flavor and nutrition. Black beans offer protein, and spinach is packed with nutrients.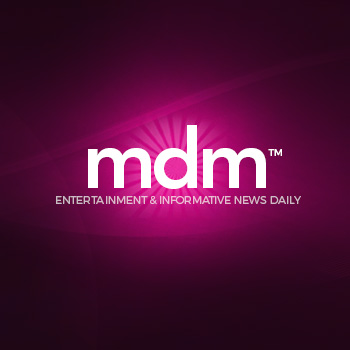 2.
Make a hot, satisfying stew with this low-maintenance, slow-cooked delicacy. It's spicy and ready to serve up when you come in from the cold.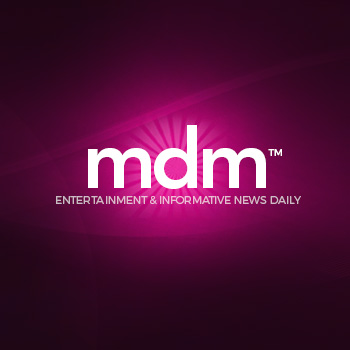 3.
Talk about a hill of beans. This chili recipe makes for 10 servings. Next time you've got a whole lot of hungry mouths to feed, chalk up mealtime to this chili.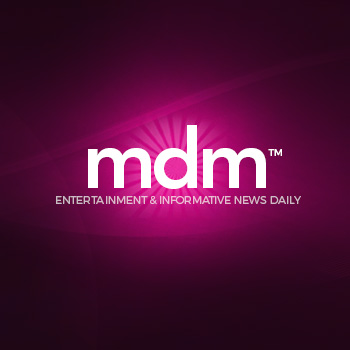 4.
Beans and beef are the two main staples in this casserole delight that's the ultimate comfort food. Serve along side rice and a salad.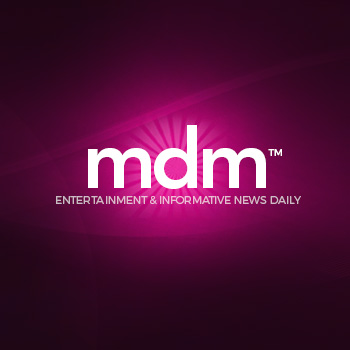 5.
What is not to love about this spicy combo? This meal tastes much better if prepared the day before serving. Just remember to keep the cheese on the side and to add it just before serving.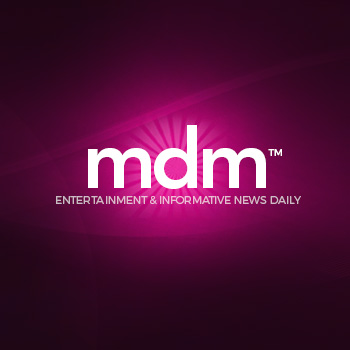 6.
Yo ho ho and a bottle of rum! The title says it all -- except that this beefy dish is quite delicious! The rum lends some great flavors to this dish.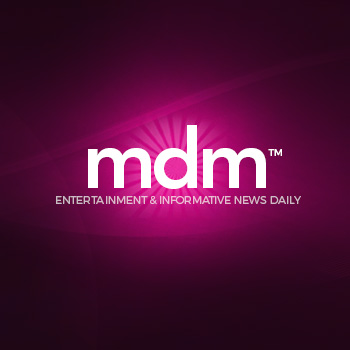 7.
Come try the cumin and pinto chili. This recipe can be kept frozen for as long as you like. Double the ingredients and keep the extra amount ready for later use.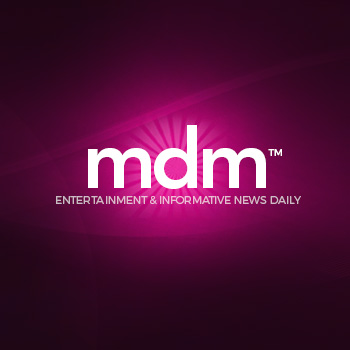 8.
You will be pining for more Pinto chili after you've finished with this concoction. This recipe freezes really well; just double it and keep the extra amount for your lazy days.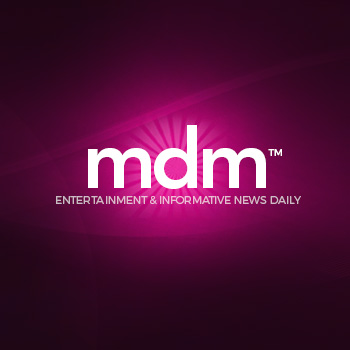 9.
When you're in the mood for homestyle chili, this dish does the trick. It is especially great for a cold winter day and can be easily doubled.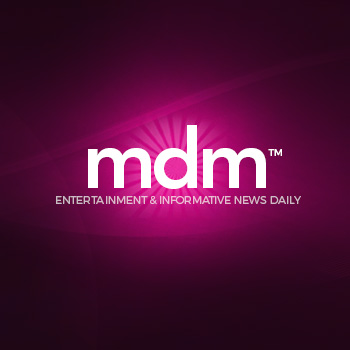 10.
You will candidly love the cannellini. Serve after pouring hot pepper sauce in the chili, and garnish with parsley and shredded cheese. Excellent with muffins!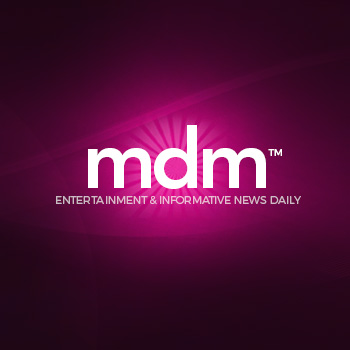 11.
This savory kosher lentil soup will warm you up and delight your taste buds. It's very soothing, it's good for you and it's easy to make.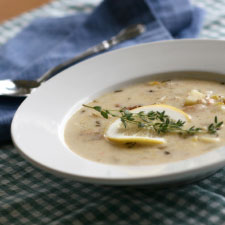 12.
When you're in the mood for a soup dish that's certain to bowl you over, this white bean soup is the ultimate comfort food. Can the cans and go homemade.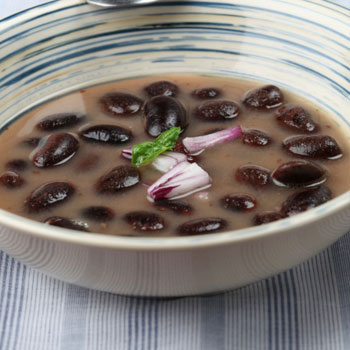 13.
A quick meal from canned beans and lentils. It can be cooked with garlic sausage or vegetarian if you like.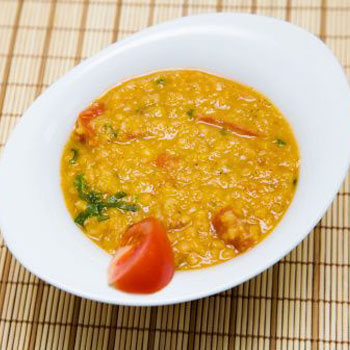 14.
Soup is good food, especially when you're serving this homemade lentil soup. You'll feel like a real ham when you prepare this palatable pottage that's sure to warm your loved ones to the bone.