Recipes in the 'Biscuits' category
6 results found under: Biscuits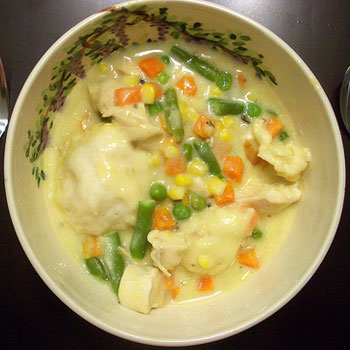 1.
A biscuit, a tasket -- some chicken and dumplings in your basket. It's homecooking at its simplest. Enjoy this mouth-watering meal with little effort. Let your crockpot do the cooking.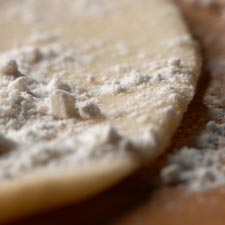 2.
Instead of adding water, milk can be used to make the cooked dough softer in texture. Using self-rising flour instead of all-purpose will also achieve the same results.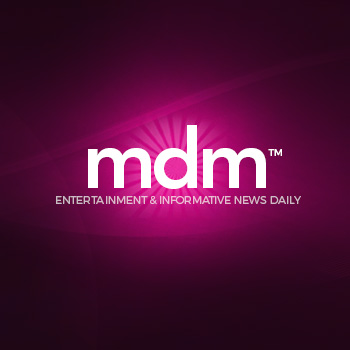 3.
These biscuits are quick and easy to make, and very flavorful. These tasty from-scratch biscuits sure beat biscuits from a box or a can!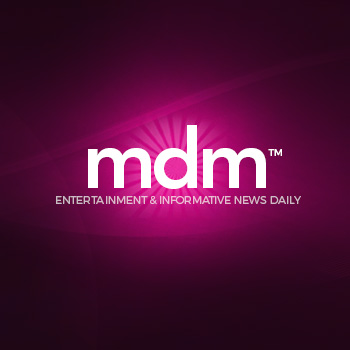 4.
Bask in the goodness of these cold weather biscuits. They require a little effort for a big pay off.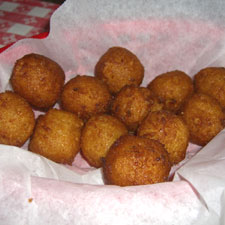 5.
There's no secret these are some great tasting hush puppies. Beware; you might want to wear loose pants because once you start it's hard to stop eating them.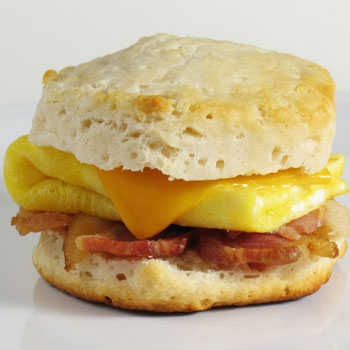 6.
Turn your biscuits into a special breakfast sandwich; add green chilies, bacon, jalapenos, onions, eggs, and Jack cheese and why not, add some spice!