Recipes in the 'Bisques' category
10 results found under: Bisques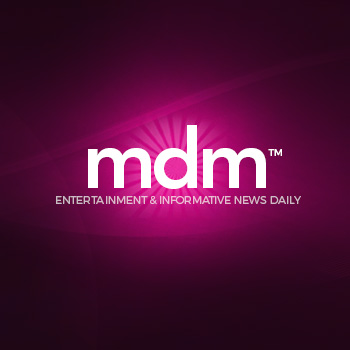 1.
Creamy, dreamy crab soup is on the menu with this filling soup. With a sherry-based sauce, this is an absolute melt-in-your-mouth offering.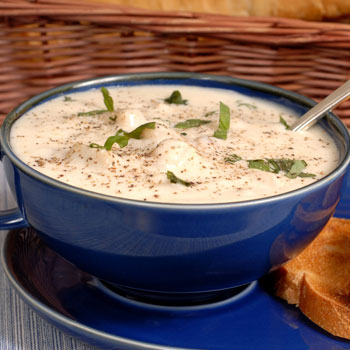 2.
This luscious bisque combines clams with potatoes, milk, and minced vegetables. For a richer version, use cream instead of milk.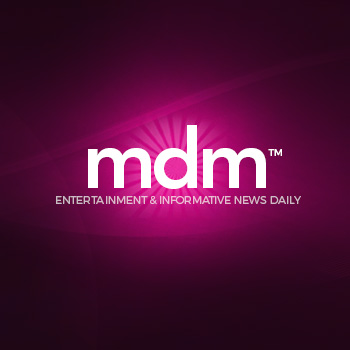 3.
Orange in color and deed! If you like to put more emphasis on the color, add ¼ lb. of pumpkin.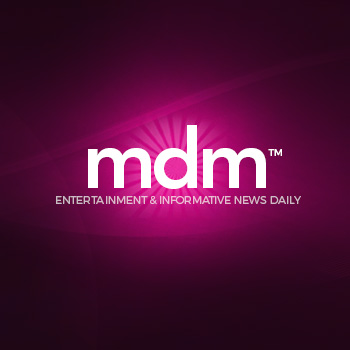 4.
This bisque can be served hot or as a cold soup. The zucchini is packed with powerful nutrients and is a great way to sneak those veggies into a healthy and hearty meal.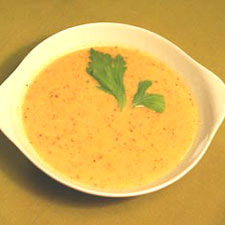 5.
Want some curry in a hurry? This excellent eggplant bisque can be prepared in under 20 minutes, but has a taste like you've been slaving over a hot stove all day long.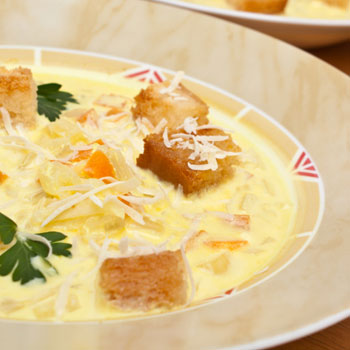 6.
Soup is good food, especially when you're talking about this vegetable bisque. This rich soup will definitely melt in your mouth. We promise you will absolutely love every spoonful. Say cheese... and veggies!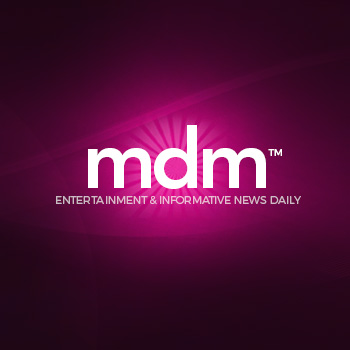 7.
When you're looking for a way to kick your corn bisque up a notch, hot sauce gets the job done. Sip on this dynamo dish that's the perfect way to come in from the cold.
8.
Carrots, bacon and mushrooms may make for strange bedfellows, but when properly combined they contribute to a downright delicious carrot bisque. You'll love every spoonful.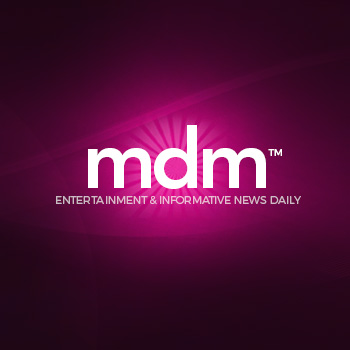 9.
This isn't the same old broccoli soup. This breathtaking bisque adds a dash of curry for a real kickin' flavor.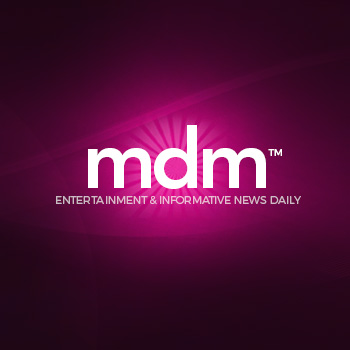 10.
This sweet carrot soup is especially satisfying on a cold winter's day. It will warm your belly and delight your taste buds!