Recipes in the 'Blanch' category
13 results found under: Blanch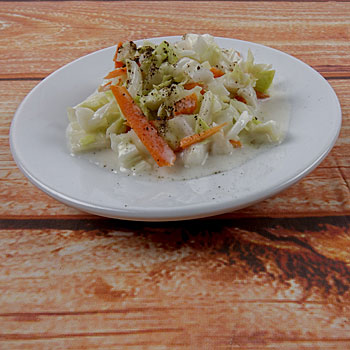 1.
This meal is called Curtido and is originally from El Salvador. It's usually prepared with pickled cabbage, onions, carrots, and lemon juice or vinegar. If you're looking for a salad that will help you get a "head" of the game, try this tasty one on for size.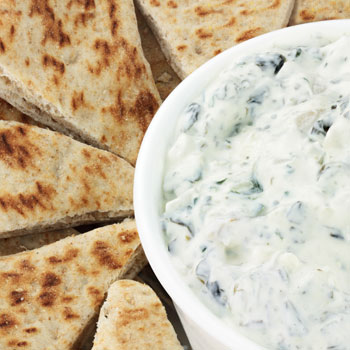 2.
When it comes to picking the perfect party platter, you can't go wrong with a bowl of spinach dip. Serve with pumpernickel bread, tortilla chips or fresh vegetables. There's a big or little "dipper" to suit every taste.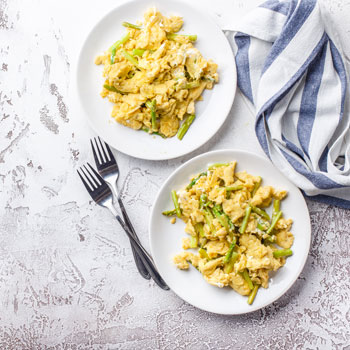 3.
Eggs and asparagus go together so well. This makes the perfect menu item for a breakfast or brunch. Come to think of it, it's really ideal for any meal of the day. Why limit yourself to the a.m. hours?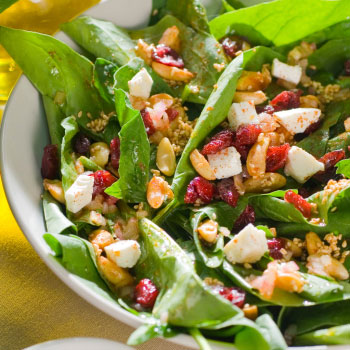 4.
When tiresome salads have left your diet on ice, this scrumptious spinach salad is a refreshing change. Loaded with nutrients, it's a Greek lover's dream. Dive in and feta the salad aficionado in you.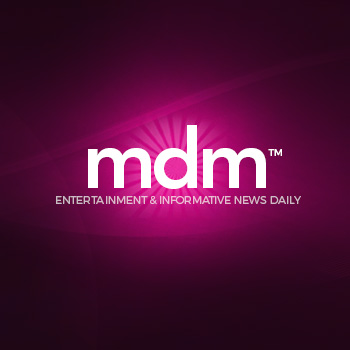 5.
Gnocchi are a pasta made out of potato, flour and water; Like any pasta, you can serve them with the sauce or ingredients of your choice. Have a little gnocchi tonight.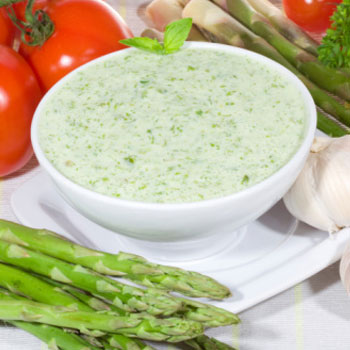 6.
If you've got a little time to "spear," this asparagus dish is quite charming. Baked in a creamy garlic sauce, it can be served alongside everything from lobster to lamb.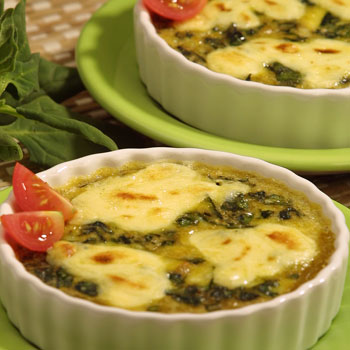 7.
You'll want to eat all your spinach and fight til the finish when you sample this eggs-cellent breakfast dish. Eggs, spinach and Parmesan team up in this incredible blend that really is all its cracked up to be. Talk about a shell of a meal.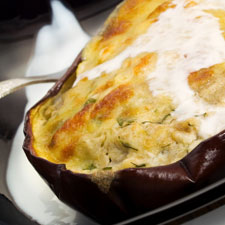 8.
One taste of this exotic vegetable dish and you'll plant this recipe in your cookbook. The eggplant and rice combo is loaded with fabulous flavors that are sure to satisfy your hankering for something different.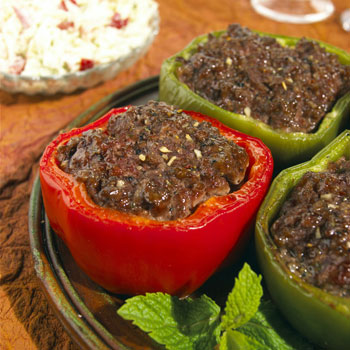 9.
Black beans, tomatoes and millet are stuffed into pepper shells and then microwaved. Rich in fibers and gluten free, this makes for a great vegetarian dish.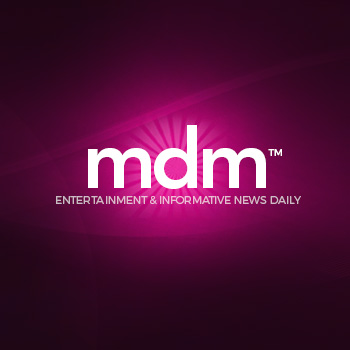 10.
A non-alcoholic variation of the classic Bloody Mary, this is especially good for brunch and dinner.
11.
There's something fishy going on in here...and it's this super salmon pasta dish. Prepared in a mouth-watering alfredo sauce, this rewnoned rigatoni dish is one for the books -- the cookbooks, that is. See what all the hype is about.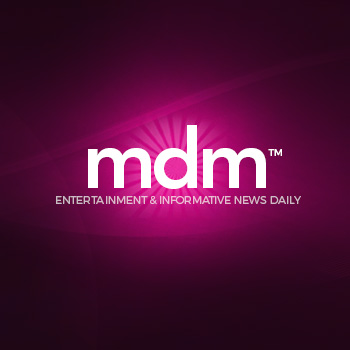 12.
This is a delicious and quick white sauce recipe for penne or other type of pasta.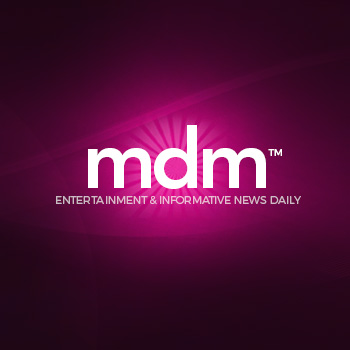 13.
Great combined flavors of sun dried tomatoes, olive oil, garlic, Prosciutto and more… give it a try to this quick and good recipe!