Recipes in the 'Buns' category
4 results found under: Buns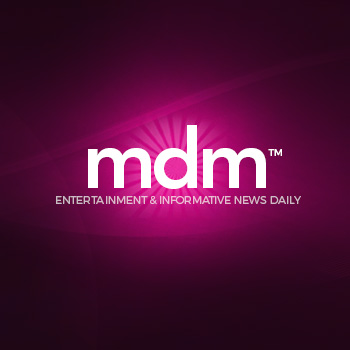 1.
Sure guacamole and franks make for strange bedfellows, but that doesn't mean they can't make beautiful music together. Let's be frank -- you're gonna live this dish.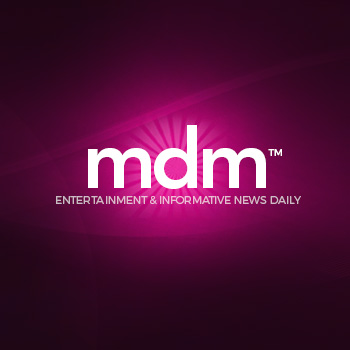 2.
These baked buns are a perfect appetizer and come complete with pepperoni, tomatoes, black olives, mozzarella, Parmesan cheese and Italian dressing. It's like stromboli without the difficult preparation.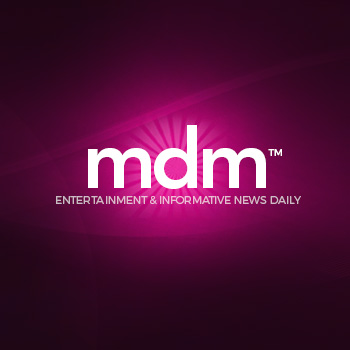 3.
Freshen up with this innovative vegetarian sandwich. With cheese as the main staple. the cucumbers, tomatoes, bell peppers and guacamole make this the ultimate meatless medley.
4.
This sandwich is unbelievably fantastic. If you're already a fan of the French Dip sandwich, then you'll love this. If you're not yet a fan, then you're about to become one.