Recipes in the 'Coffee Cocktails' category
12 results found under: Coffee Cocktails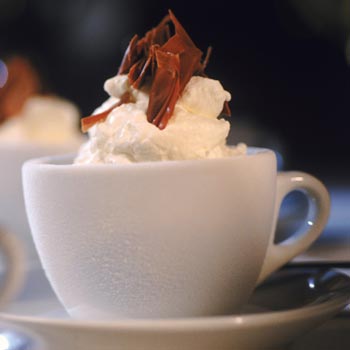 1.
It looks like your average coffee drink but there's nothing ordinary about this java combined with Tia Maria and Grand Marnier. Probably not the best way to start your day, but definitely an ideal way to finish it.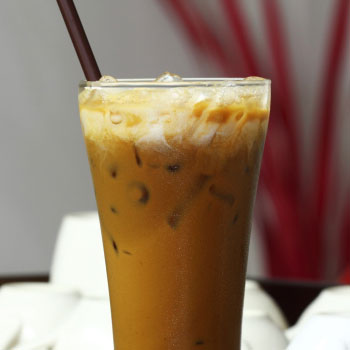 2.
Give your cappuccino an extra kick with some Kahlua liqueur. It's ideal for those occasions when you want to take your iced coffee to the next level. Chill out with this gourmet beverage that gives your java an added jolt.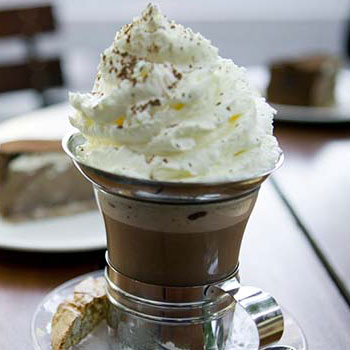 3.
Amaretto is a sweet almond-flavored liqueur of Italian origin. It is made from a base of apricot or almond pits, or sometimes both, with added spices and flavors. Some say it has a sweet cherry like flavor.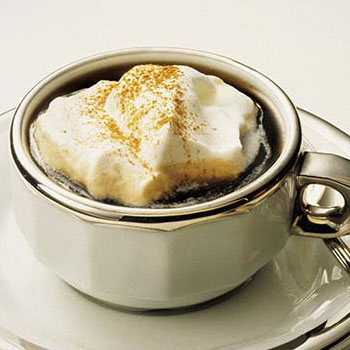 4.
Imagine a hot coffee combined with brandy and liqueur and topped with whipped cream and sugar! Now, make those dreams a reality by "whipping" up a cup of this gourmet coffee drink.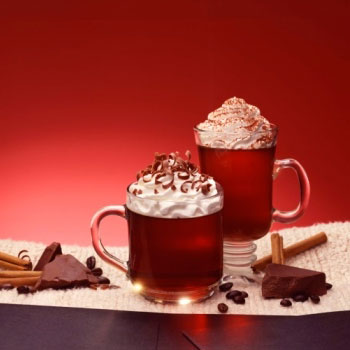 5.
Coming into this recipe, you'll believe you have the luck of the Irish. This classic coffee is so simple yet so satisfying. One sip and you'll be completely whipped. So sit back and enjoy your time with Joe.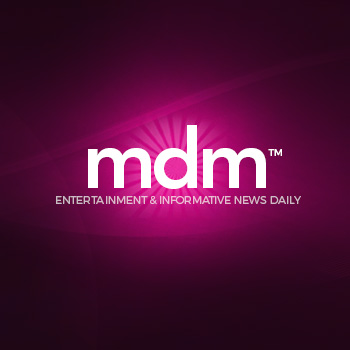 6.
Sometimes you want to kick back and relax with a cup of coffee that's just a little stronger. The addition of vodka makes this decadent drink the libation for you.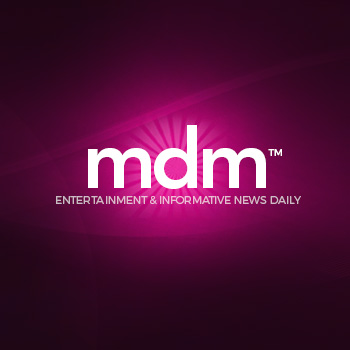 7.
No espresso machine is needed for this absolutely fantastic coffee drink. It's every bit as good as your favorite coffee house beverage.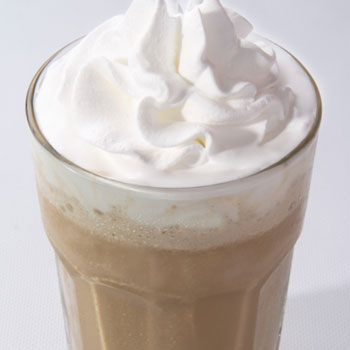 8.
This tastes like a cold cappuccino and is fragrant and smooth. It's truly good to the last drop.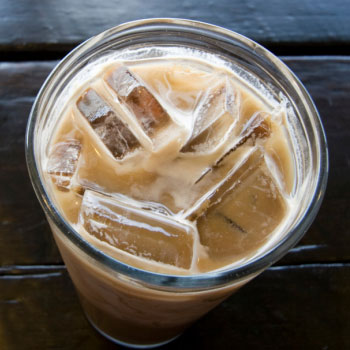 9.
If you're in the mood for a caffeine kick, this iced coffee drink is sure to give it to you. Why blow money on those commercial coffee drinks when you can make your own?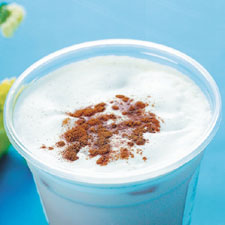 10.
Make your own Caffe' Latte. This is an easy and fragrant drink!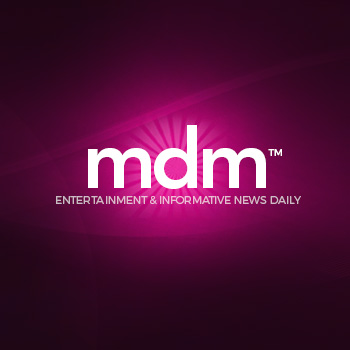 11.
This can be a wonderful morning treat and if you like, add some cinnamon on top.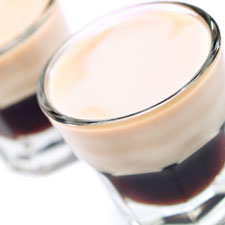 12.
It's time for take off. Come in for a smooth landing with this shot of Irish cream and coffee liqueur that goes down great every time. Stirred... not shaken.