Recipes in the 'Hanukkah' category
5 results found under: Hanukkah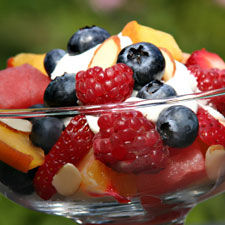 1.
If you're one of those parents who have a hard time getting your kids to eat their fruit, this is the recipe for you. It doesn't get any better -- or better for you -- than this.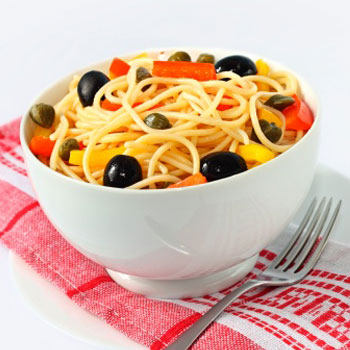 2.
When you are searching for a cold pasta salad that's simple to whip up, use your noodles. This pasta and veggie salad is a quick fix that is ideal for those hot summer nights. Did we mention it takes a matter of minutes to prepare? Once you've thrown everything together, chill out until it's ready.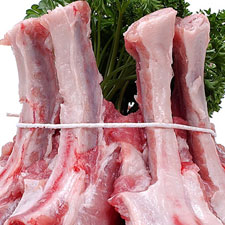 3.
This is the perfect dish if you want to give your taste buds the five-star treatment. It's simply delicious.
4.
This potato recipe takes the cake. With just a few ingredients, you'll prepare potato pancakes that are every bit as good as your local deli.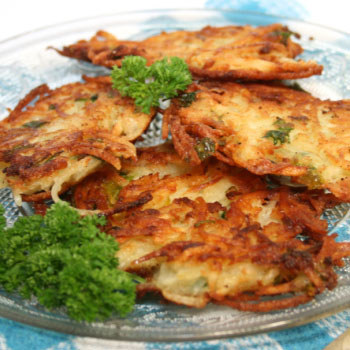 5.
What's Hanukkah without traditional latkes? Celebrate the festival of lights with our rendition of finger-licking good latkes. They're a holiday staple.