Recipes in the 'Holiday Drinks' category
5 results found under: Holiday Drinks
1.
You don't have to take a trip to the tropics to enjoy this Caribbean-inspired concoction. Prepared with flavored rum and Blue Curacao, this fruits blend is sure to bowl over the cocktail lover in you. It definitely gives new meaning to happy hour.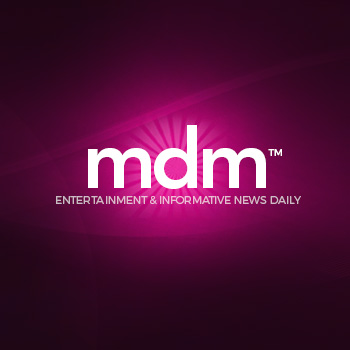 2.
This memorable vodka drink isn't one you'll want to erase from your mind any time soon. For those who don't want to imbibe in the alcohol, serve before adding the vodka.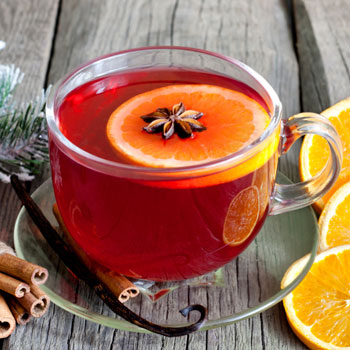 3.
This is a great punch for bridal and baby showers. A blend of fruit juices meshes well with the light rum for a tangy, tasty beverage.
4.
If you're looking for a champage drink that packs a real punch, enjoy this sweet treat. It's the perfect way to celebrate special occasions without overdoing it on alcohol. Like everything else, you'll want to indulge in moderation.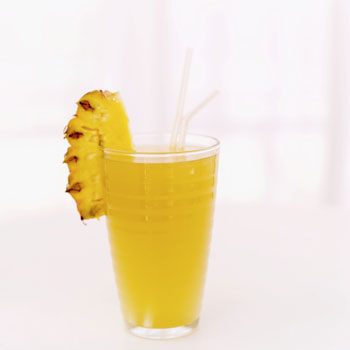 5.
Bottoms up! Here's one non-alcoholic beverage that will leave you feeling fabulously fulfilled. This fruit mocktail brings together pineapple juice, orange juice and cranberry juice for a citrusy surprise.