Recipes in the 'Kwanzaa' category
3 results found under: Kwanzaa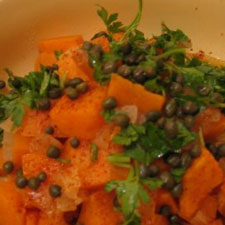 1.
A sweet and spicy salad with olives and capers! Perfect for any holiday celebration.
2.
It's time to go green. If you are a fan of broccoli casserole, then you'll love this puff piece. And it doesn't hurt that you're getting your daily dose of nutrients.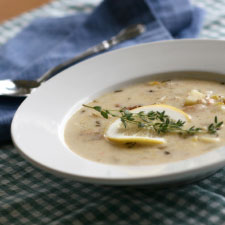 3.
When you're in the mood for a soup dish that's certain to bowl you over, this white bean soup is the ultimate comfort food. Can the cans and go homemade.