Recipes in the 'Manicotti' category
13 results found under: Manicotti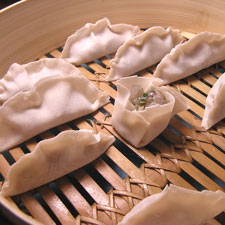 1.
Take a trip to Afghanistan without ever leaving the comfort of your own home. These exotic meat-filled pastas are chock full of flavor and great taste.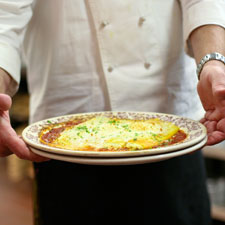 2.
Manicotti fans will most certainly give this palate-pleasing pasta dish a thumbs up. It's the stuff that Italian food dreams are made of.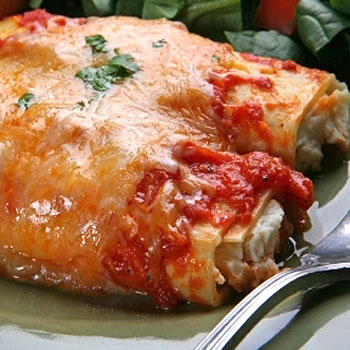 3.
This recipe is restaurant worthy. Roast your own peppers and use freshly-made manicotti for a special dinner that redefines gourmet Italian cooking. Say cheese!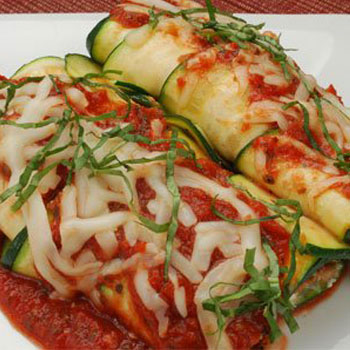 4.
For those children who have a beef with fresh veggies, this zucchini manicotti is just what the dietitian ordered. Disguise those greens in this dish -- so good they'll never know the difference.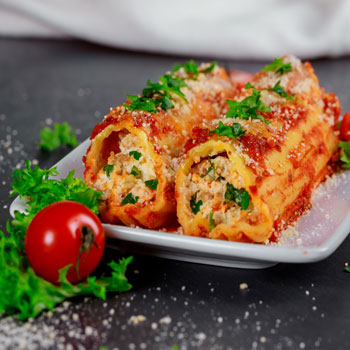 5.
There's more to Italian cuisine than spaghetti and meatballs. Expand your horizons with our gourmet manicotti chock full of goodness. Use your noodle, along with your cheese and other tasty ingredients, to assemble this mouth-watering Italian meal.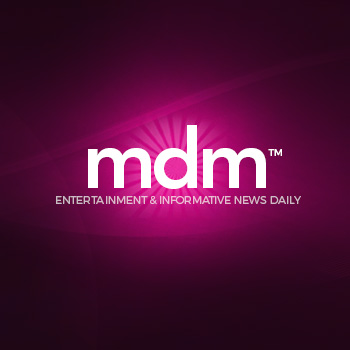 6.
Tired of the same old mainstream manicotti? This decadent salmon dish is swimming in goodness and a great-tasting variation of a traditional treat.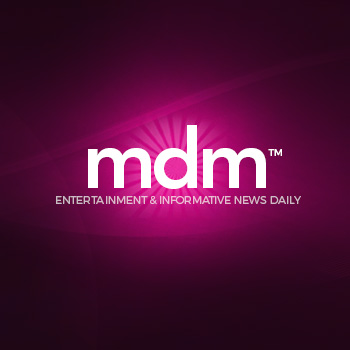 7.
If you have some extra time on your hands, this is a great way to prepare a wonderful seafood manicotti. It's swimming in goodness.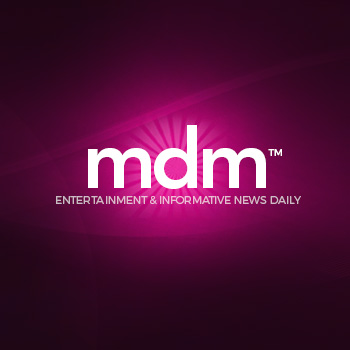 8.
Short on time? Here's a meal that packs a mean punch in just minutes. You can also turn this into a veggie dish by eliminating the ground beef.
9.
This manicotti is the stuff that dream are made of. An Italian favorite, it's a hit with both adults and children alike. Everybody say cheese!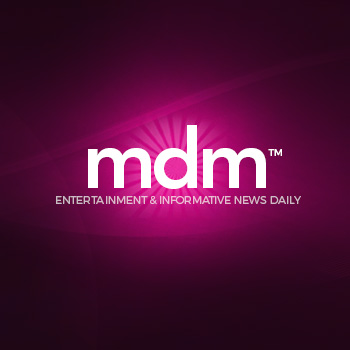 10.
This dish is better than you ever had in any restaurant. It can be made ahead and kept in the refrigerator overnight. Very filling and great served with a salad and Italian bread.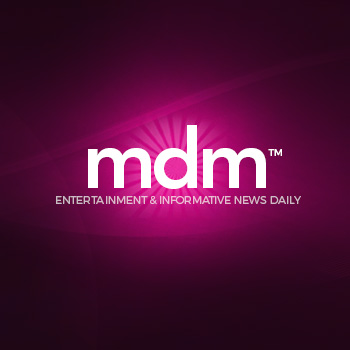 11.
Here's a recipe that's a real crepe shoot. With just a few simple ingredients, you can whip up a batch of homemade manicotti shells. It's authentic Italian cuisine at its finest.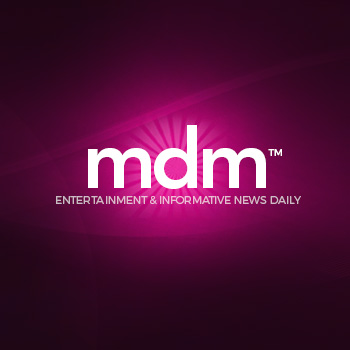 12.
Manicotti stuffed with crabmeat and covered with white creamy sauce will make a great meal for your guests!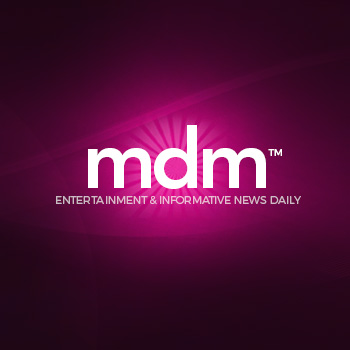 13.
Manicotti has never looked better when stuffed with spinach. This is an easy bake and an easy bake.