Recipes in the 'Muffin' category
9 results found under: Muffin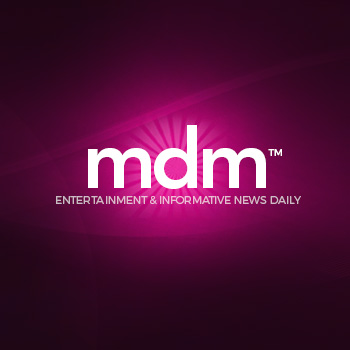 1.
Whether you choose to eat these flavor-packed muffins as breakfast or as a snack, the health benefits are the same. Mix it up with the fruit of your choice to increase a-peel!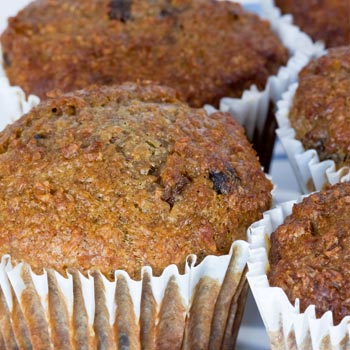 2.
Ever notice how many baked goods are loaded with fat and calories? Well, not these muffins, man. Enjoy a bran new day with a bite of this high-fiber morning offering.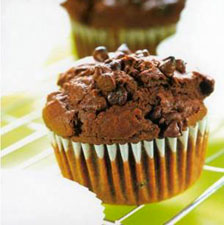 3.
These decadent chocolate pastries take the cake. Moist on the inside, with a brownie-like top, they'll make melt in your mouth not in your hands.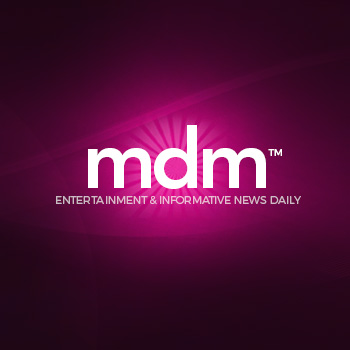 4.
Do you know the muffin, man? Get to know this one: an unusual type of muffin especially for the extra flavor added by the green chiles!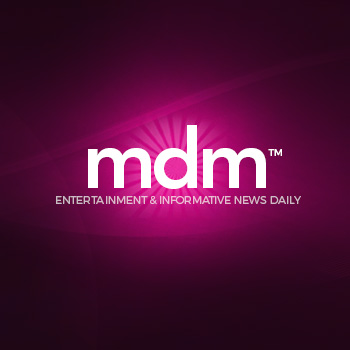 5.
These bran muffins have a great after taste of ginger and applesauce, and they're sugar free to boot.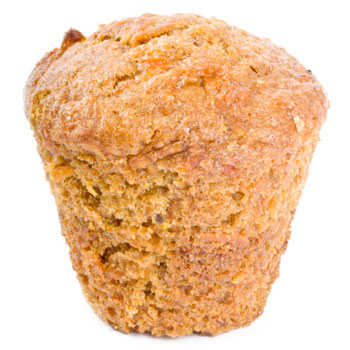 6.
What's up, doc? These extra fiber carrot muffins are a treat -- for rabbits and people alike. Sample one and you'll agree. They're tops!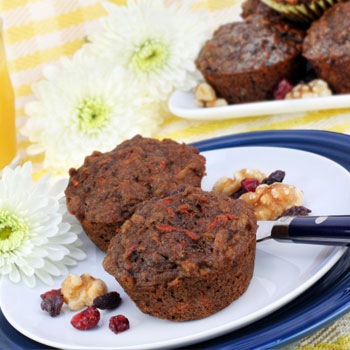 7.
Here come the muffins, man. You'll adore these four-grain muffins every a.m. Of course, they're the perfect snack solution morning, noon or night.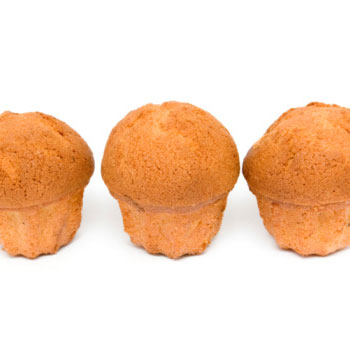 8.
Get to know the muffins, man! Your family is sure to go bananas over these homemade baked goods that are perfect any time of the day. We guarantee these muffins will be on the top of your list for being a family favorite.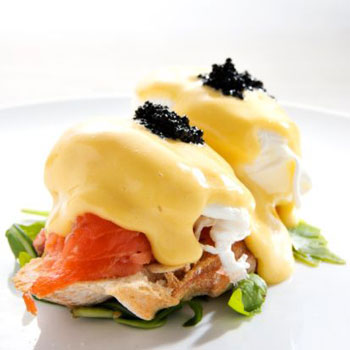 9.
The title says it all! Poached eggs, salmon and muffins. This a.m. feast is fit for a king... or anybody else. Give yourself the royal treatment this morning.