Recipes in the 'Orzo Pasta' category
10 results found under: Orzo Pasta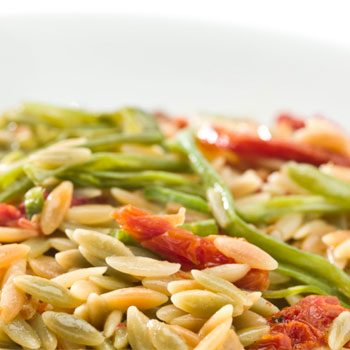 1.
Orzo is a tiny rice-like pasta. There are so many different ways to prepare it. However, this earthy version combines walnuts, mushrooms and onions for a starch-studded side dish.
2.
Talk about a great twist of feta. This Greek-inspired salad is loaded with orzo, feta, cucumbers and a host of other mouthwatering ingredients that are a taste of heaven. Serve it anytime, anyplace.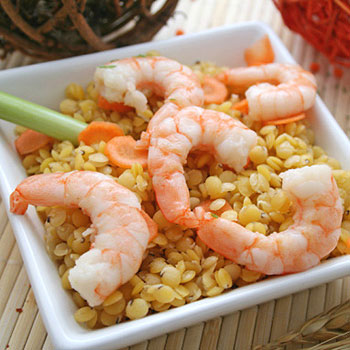 3.
Orzo pasta lends itself to amazing salad dishes especially enjoyable in hot summer evenings. So yes you can-taloupe with this dynamic shrimp and orzo pasta that's ideal any time of the year.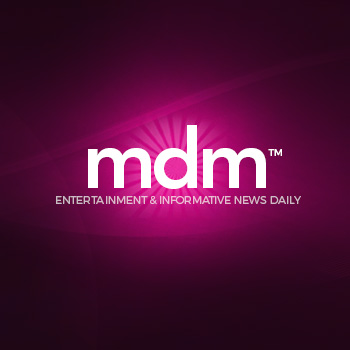 4.
Slice 4 onions, make them golden brown, and with all the rest you will have a creamy and cheesy spinach pasta meal!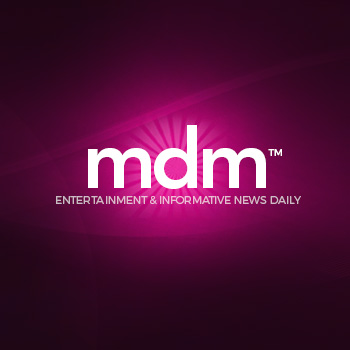 5.
This recipe makes a creamy orzo pasta side dish that resembles a risotto. Moreover, the preparation is quick and easy.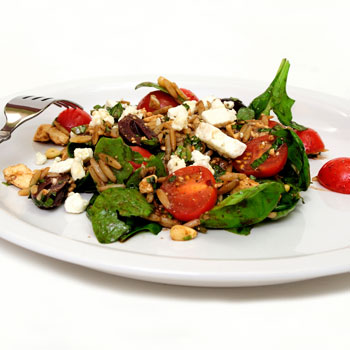 6.
Popeye would fall in love with this spinach and orzo salad. It's an easy make for even the most novice cook. Give it a try!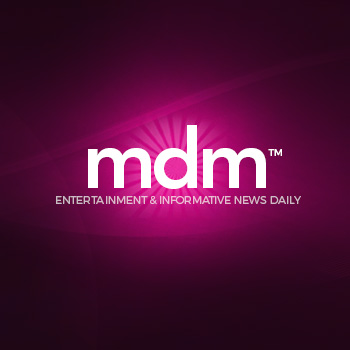 7.
When you're searching for a simple pasta side, this recipe fits the bill. It has a smooth, delicious taste.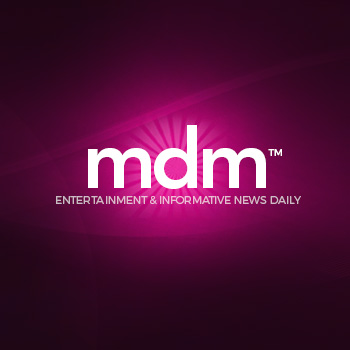 8.
Dried tomatoes add flavor and vitality to this simple yet delicious pasta salad recipe. It's perfect for picnic gatherings, and great served warm or cold.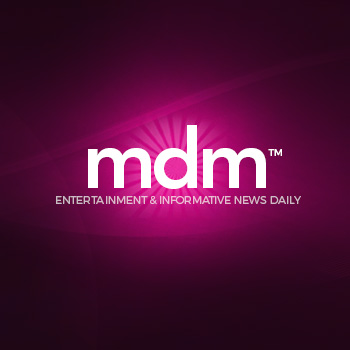 9.
In need of a simple pasta dish that won't do you wrong? We've got it. A basic recipe, feel free to add extra veggies to spice this pasta up.
10.
This isn't the same old pasta salad. In fact, it's got great Greek inspiration. Made from orzo pasta, fresh vegetables put a hot twist on a cold dish.