Recipes in the 'Pan Roast' category
10 results found under: Pan Roast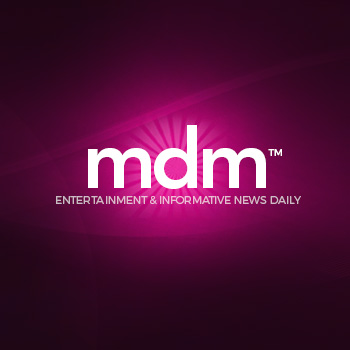 1.
Veg out with this oven-baked favorite. When prepared properly, you'll hold our asparagus side close to your heart... and your plate. With just three ingredients, it's a cinch to make.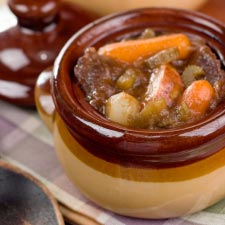 2.
It's the ultimate meat and potatoes experience. Enjoy this tempting one-pot treat that's chock full of goodness including round beef, red potatoes and a host of fresh veggies.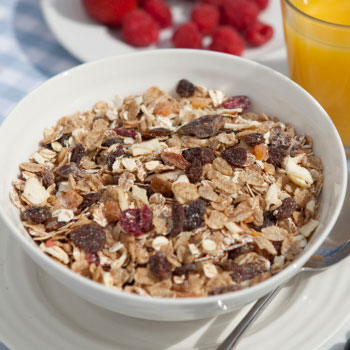 3.
The best part of waking up is definitely this morning meal. A combination of oats, sunflower seeds and buckwheat, this delicious dish is also as nutritious as they come. Start your day off light... and right.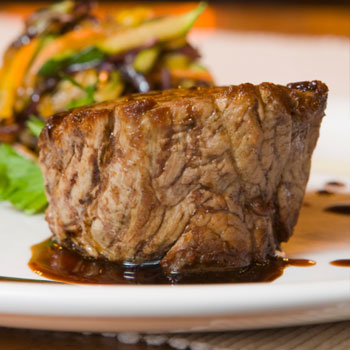 4.
For an award-winning veal meal, these medallions are a mouth-watering offering that's sure to impress your diners. Did we mention the melt-in-your-mouth taste?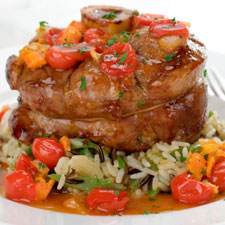 5.
Osso Buco has a reputation as being one of the most decadent veal dishes you can expose your tastebuds to. This recipe is no exception. It's sure to melt in your mouth -- so let's make a veal.
6.
What's the best thing since sliced bread? It's the breaded lamb rack. If you enjoy a regular roasted rack of lamb, this breaded version will be a pleasant change of pace.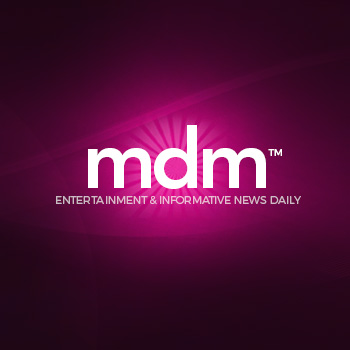 7.
A cruncy appetizer, fast to prepare and simple starter. Serve it with a glass of aperitive. Especially appropriate for a cocktail dinner party.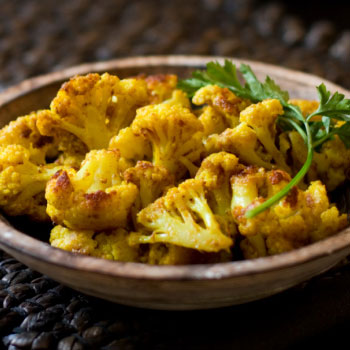 8.
Looking for a way to add healthy complex carbs into your diet? Well, use your head...of cauliflower. A scrumptious side, this roasted peanut-coated cauliflower is downright delicious. Serve as an appetizer or side dish.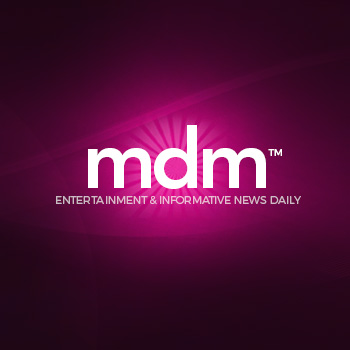 9.
Sounds too tasty to believe, doesn't it? Yet so simple to make. A colorful and delicious appetizer with grilled prosciutto, it'll leave your mouth watering.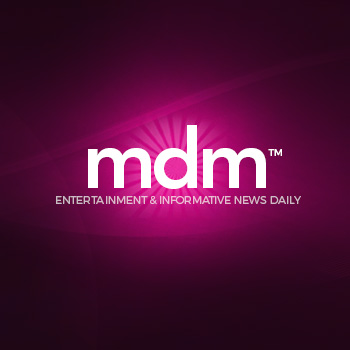 10.
You won't be silent when raving about this lamb! A classic dish prepared with traditional flavor combinations. A little lamb never tasted so good!