Recipes in the 'Passover' category
12 results found under: Passover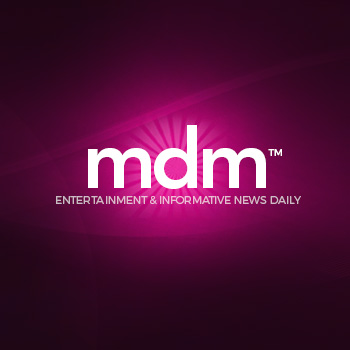 1.
This savory kosher lentil soup will warm you up and delight your taste buds. It's very soothing, it's good for you and it's easy to make.
2.
It's time to go green. If you are a fan of broccoli casserole, then you'll love this puff piece. And it doesn't hurt that you're getting your daily dose of nutrients.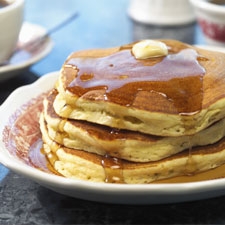 3.
There's nothing better than waking up to these pancakes on a Sunday morning. They are super light and fluffy. The buttermilk adds just the right amount of richness.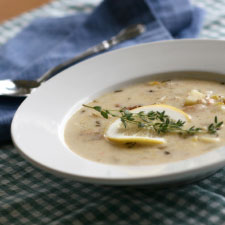 4.
When you're in the mood for a soup dish that's certain to bowl you over, this white bean soup is the ultimate comfort food. Can the cans and go homemade.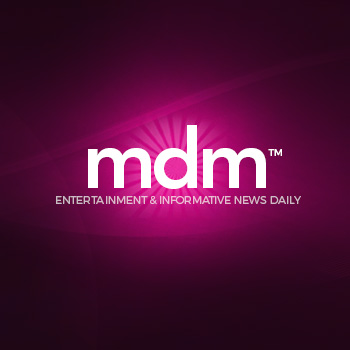 5.
Move over pizza -- there's a new favorite meal in town. Kids love this rad recipe and an extra bonus is that it's very healthy too.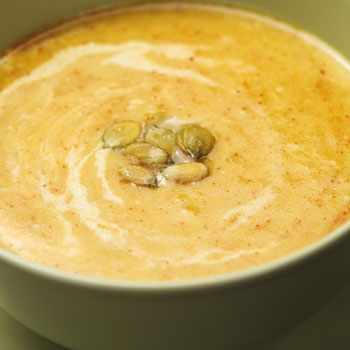 6.
This savory soup is just perfect for those days and nights when you need something warm and soothing. It's also very simple to make.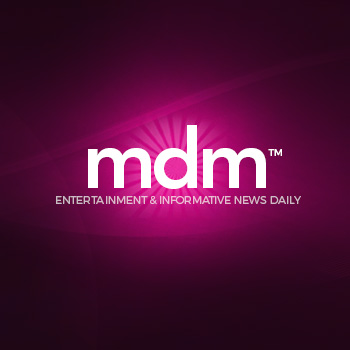 7.
Ready to start a delicious new holiday tradition? Bring this dish to a holiday gathering and you will be asked to make it every year.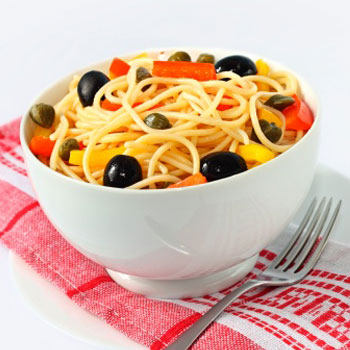 8.
When you are searching for a cold pasta salad that's simple to whip up, use your noodles. This pasta and veggie salad is a quick fix that is ideal for those hot summer nights. Did we mention it takes a matter of minutes to prepare? Once you've thrown everything together, chill out until it's ready.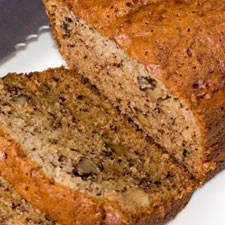 9.
If you love bananas, then you'll go nuts over the delicious taste of this homemade banana bread recipe. A traditional favorite, you don't need an occasion to bake this bread.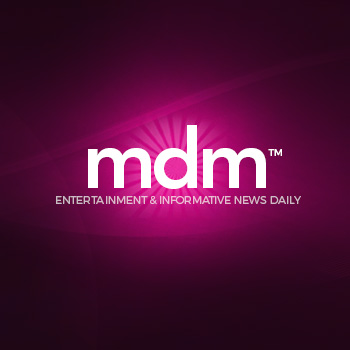 10.
This is the best brownie recipe, and the secret to a moist brownie cake is to underbake it!
11.
Ready for a slice of heaven? This palate-pleasing pizza comes with a unique twist as it's prepared with matzo. Although there's no dough, we promise this family favorite is all it's cracked up to be. One bite and it's amore.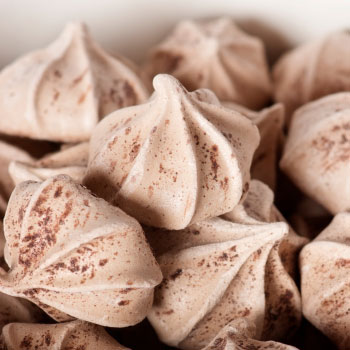 12.
Hungry for something chocolatey? See the light with these mouthwatering meringues that are a chip off the block. They are so delicate you'll want to keep count of the cookies you consume.