Recipes in the 'Pesto' category
4 results found under: Pesto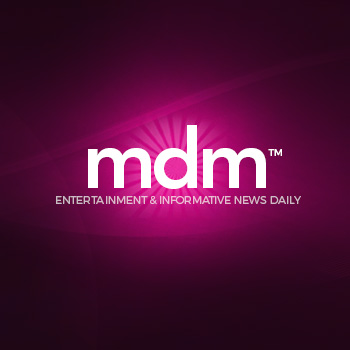 1.
Once you have prepared this classic pesto you can use just the amount you need and refrigerate the rest; it will keep well for up to several days. Don't be a pest, make some pesto!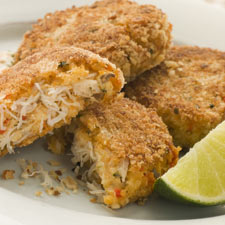 2.
When you're in the mood for something fishy, why not take a crack at these crawfish cakes? Served with a mayo-pesto sauce, they're simply swimming in goodness.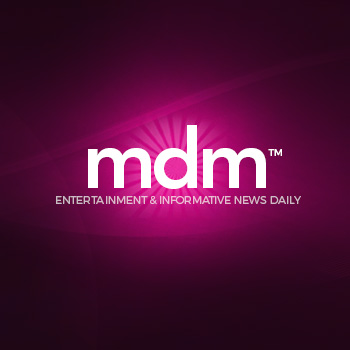 3.
Mini pesto bites in puff pastry and you can even froze some for later… very handy to have in freezer.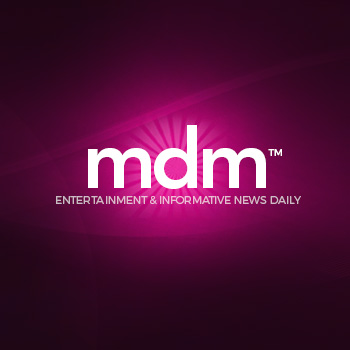 4.
Eat green! This "Pesto" can be prepared ahead of time and stored in a zip plastic bag in refrigerator for up to a week.