Recipes in the 'Punch' category
13 results found under: Punch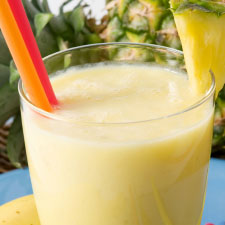 1.
From baby showers to birthday parties, this fruity sherbet packs a sweet and delicious punch. The lemon-line soda gives lends this beverage a sparkling effect.
2.
Let your kids enjoy the party with this special punch that works well with Mexican meals, grilled food or just about any gathering. The children will think they've hit the big time when they sip on these virgin margaritas that are sure to satisfy the party animal in your little one.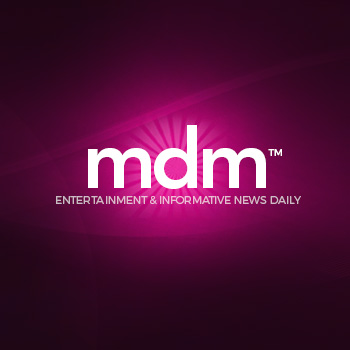 3.
This punch is excellent and can be doubled easily. Perfect for those special occasions.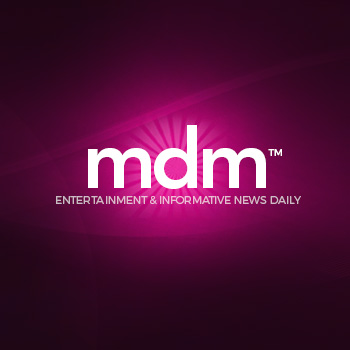 4.
A blend of vanilla, pineapple and orange, this great drink puts the smooth in smoothie. It goes down wonderfully any time of the day.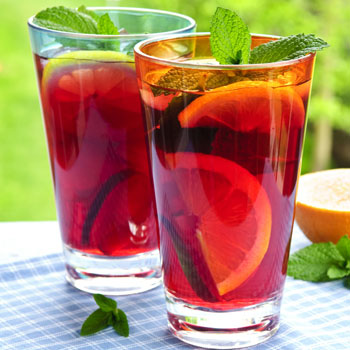 5.
A charming combination of four fruit juices; ginger ale will add the sparkling bubble.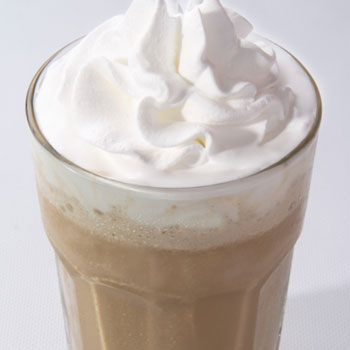 6.
This tastes like a cold cappuccino and is fragrant and smooth. It's truly good to the last drop.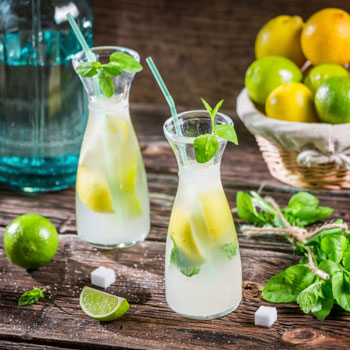 7.
For those who loved lemonade as a kid, this perfect punch is a refreshing adult version that deviates from the norm. Sip on the goodness of a great drink.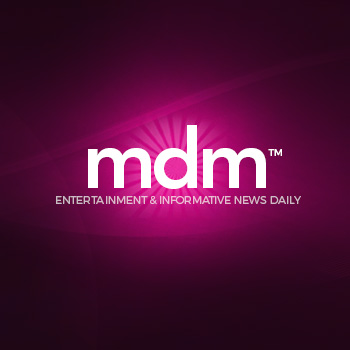 8.
Here comes the bridal party... and we've got just the drink for you. Your guests will want to beat everyone to the punch.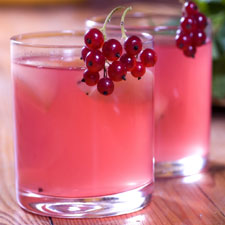 9.
Shower the people you love with this bridal punch. This non-alcoholic beverage is also perfect for baby showers. One sip and it's sure to bowl over you and your guests.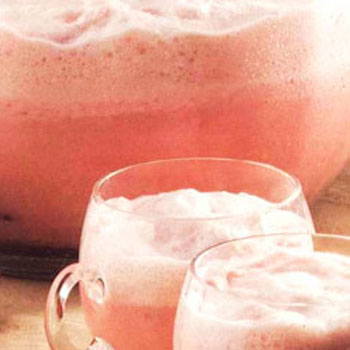 10.
We have a perfect party punch that will have you singing the blues, reds or whatever flavor you might choose. One taste and you'll quickly realize this is more of a dessert than a drink. Your cup will surely runneth over with this punch.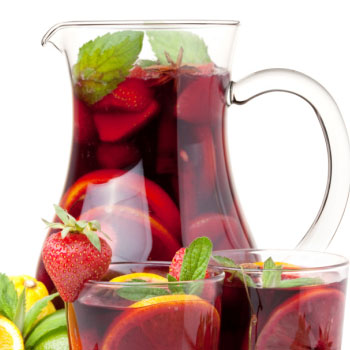 11.
It's party time. Give your celebration a little punch with this popular adult beverage prepared with Sangria. Your guests will raise a toast to you and your punch. Sip on this!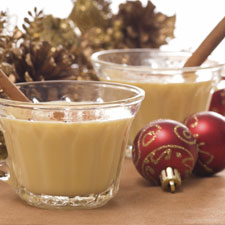 12.
Eggnog is delicious and always appreciated when it's homemade! Try this recipe and skip the storebought stuff!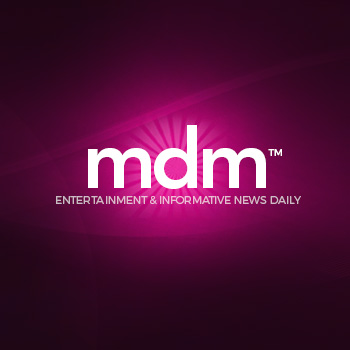 13.
This will give your house a warm, comforting aroma especially around the holidays.