Recipes in the 'Raspberry' category
4 results found under: Raspberry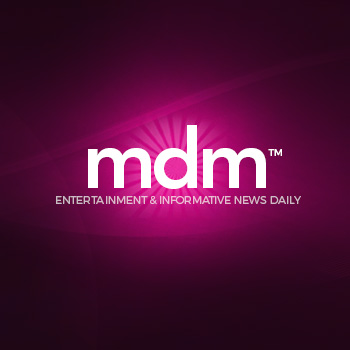 1.
Berry, berry good. Slices of white bread coated with a mixture of eggs, sugar, milk, cream, butter, vanilla, raisins, and allspice plus the special sauce make for a sweet treat.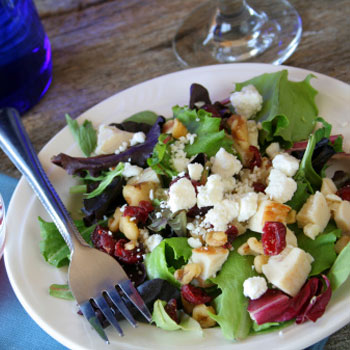 2.
By now most people realize that those store-bought salad dressings can be loaded with fat, calories and sugar. So why not take a moment to mix things up with this all-natural raspberry salad dressing that's as gourmet as they come? You'll have the best dressed salad on this side of the Valley.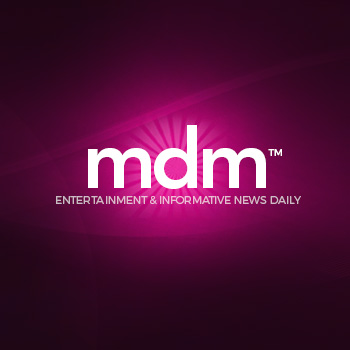 3.
This is a very easy and succulent dish with a delicate mixture of sweetened berries.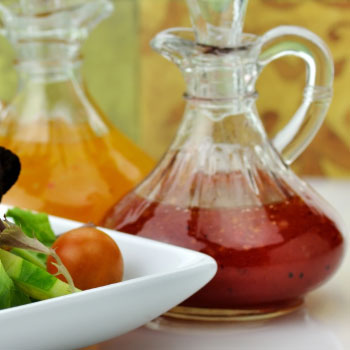 4.
Looking for a salad dressing that pops? We've got a berry good option for you. Our raspberry vinaigrette with poppy seeds will give you the best-dressed salad in town. Stay away from store-bought brands in favor of this homemade offering.