Recipes in the 'Rolls & Buns' category
5 results found under: Rolls & Buns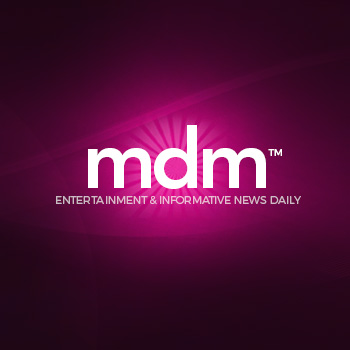 1.
Substitute those glazed over eyes in the morning with glazed morning rolls! These rolls are made with blueberry and are glazed with a sauce of sugar, milk, and grated orange peel.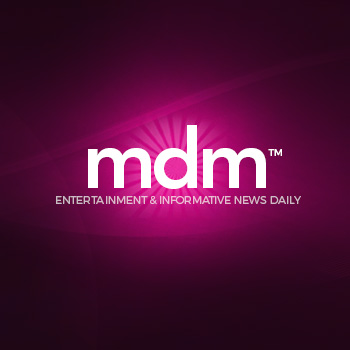 2.
When you think of egg rolls, you probably picture the traditional fried favorite. This is a deviation from the norm, the wrapper without the stuffing. But it still makes for a super snack.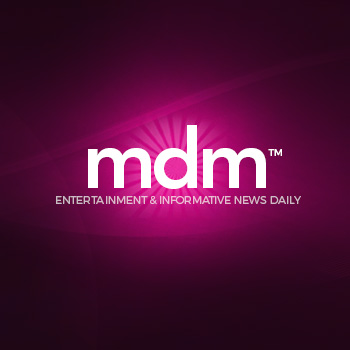 3.
This is how we roll... These homemade offerings go great with just about any dish. Sop up stews, soups, gravies and more.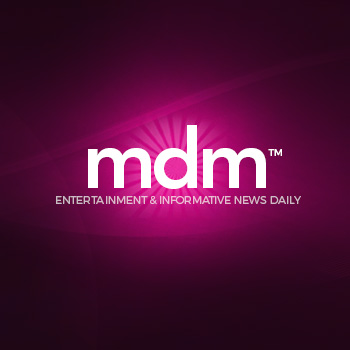 4.
Cranberries are loaded with antioxidants and anything whole wheat is loaded with fiber. With this recipe, you get the best of both worlds.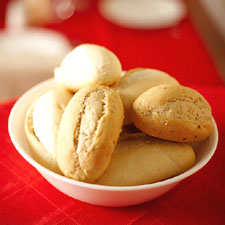 5.
Rolls baby rolls. These whole grain dinner rolls are the perfect way to polish off a healthy meal. Skip the store-bought brands and opt for these homemade offerings.