Recipes in the 'Veal' category
13 results found under: Veal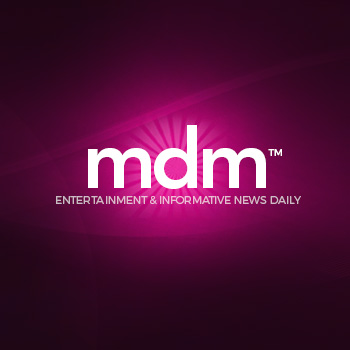 1.
Prepare to meat your maker. This delicious burger is a blend of three ground beefs giving it more flavor than the traditional type. Get your grill on tonight.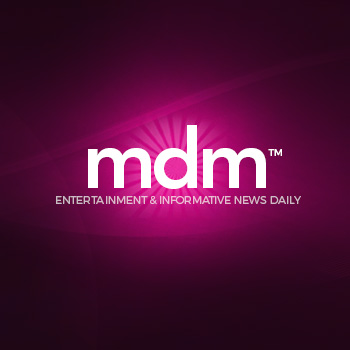 2.
This is a tasty dish that cooks part on the stove and part in the oven. And, best of all, it is veally good!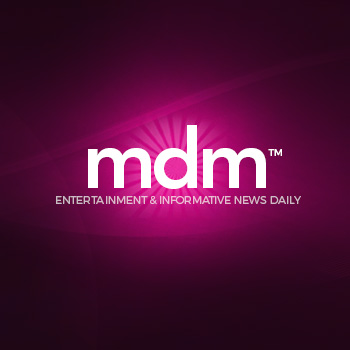 3.
These burgers are made from the three amigos -- ground beef, ground pork, and ground veal. It's the Holy Trinity of burger patties! Although they're the same staples used in meatloaf, this recipe stands apart with distinct flavors.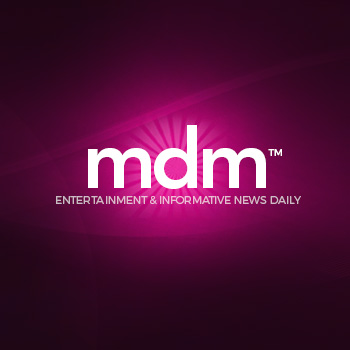 4.
White wine dresses up these already elegant veal cutlets. They're breaded and then fried for a mouth-watering taste. Serve with risotto or wild rice.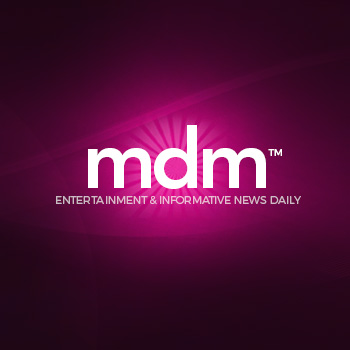 5.
You'll be on a roll with this veal dish. Stuffed with pecorino cheese and mortadella, the roll-ups are then slow cooked on the grill. Serve with rice pilaf or risotto.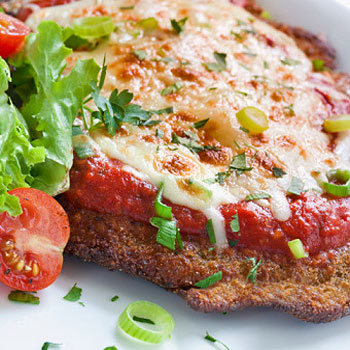 6.
Veal... Chicken... Eggplant... Take your pick as to which palate-pleasing parm dish you'd prefer. Regardless of your selection, it's sure to go down to satisfy your itch for Italian.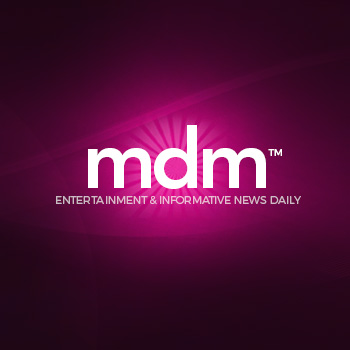 7.
You want pasta tonight, but you're not sure exactly which way to go. This traditional meat sauce makes the decision for you. Top with freshly grated Parmesan and serve with a warm back of garlic bread.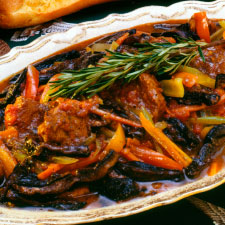 8.
This golden veal is cooked with Marsala wine and onions, bell peppers and seasonings and more. Enjoy it with boiled asparagus on the side.
9.
Liver has a bad rap, but only with those who haven't tried this enticing Venice liver. It absolutely melts in your mouth.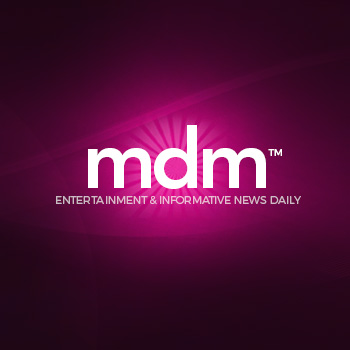 10.
This classic Italian dish is perfect for a night of romance or simply if you're in the mood to treat yourself right. It goes great with rice or pasta.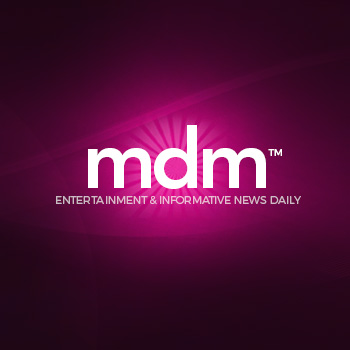 11.
This is a "stick to your ribs" recipe and will be particularly satisfying on a cold winter's day.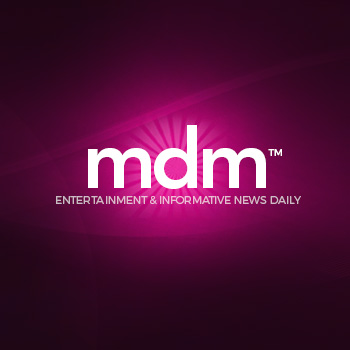 12.
This Italian veal chop recipe is super easy to prepare and tastes great to top it off.
13.
We've got a shroom with a view for you. These veal chops are prepared with portabello and red for a mouth-watering meal that will make any and every occasion special. Chop to it!