Recipes in the 'Ziti' category
6 results found under: Ziti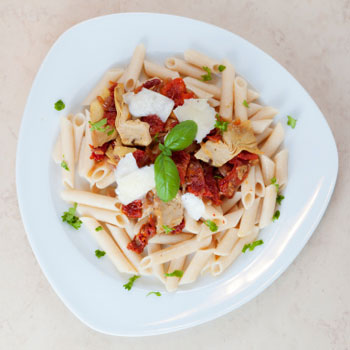 1.
This baked ziti truly is amore. Prepared with low-fat ingredients, there's no reason you can't enjoy this diet-friendly dish that won't derail your weight lost efforts.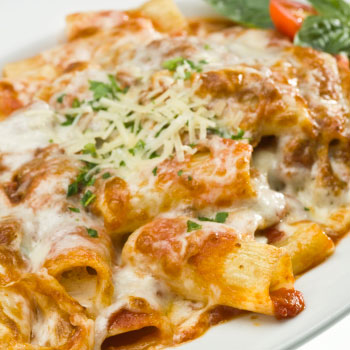 2.
Make it Italian night with this four-cheese baked ziti. The scrumptious blend of cheeses takes this traditional family favorite to the next level. It is sure to bowl your loved ones over. Just make sure you have enough for seconds.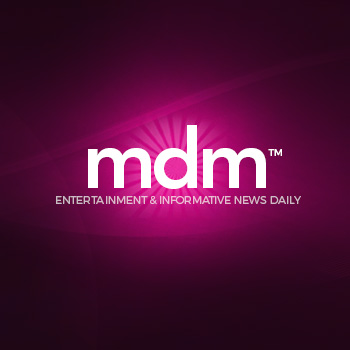 3.
This is a very good alternative to the more traditional eggplant Parmesan. For a better result, salt the eggplant for a full hour or overnight, and then rinse them before cooking. Serve it with Aglianico or Montepulciano wine.
4.
Does it feel like dinner is always a rush job? Well, you can take it slow when you prepare this Italian staple ahead of time. Use your noodles and your cheese to whip up a batch of baked ziti the night before. Then simply heat and eat.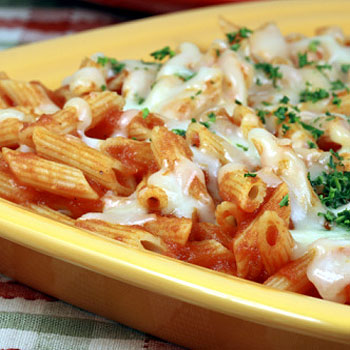 5.
Ready for Italian night? Use your noodle. This baked ziti dish is as easy as they come. Throw all of the ingredients together and you've got one tasty meal on your hands that pleases kids and adults alike.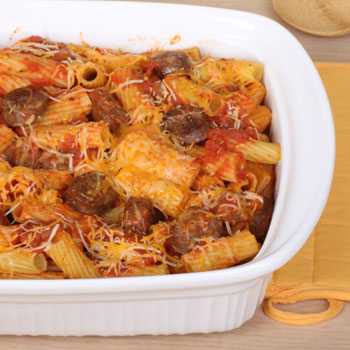 6.
This appetizing and filling meal is packed with the flavor of Italian sausage and vegetables. It's a complete meal!