Chicken Pot Pie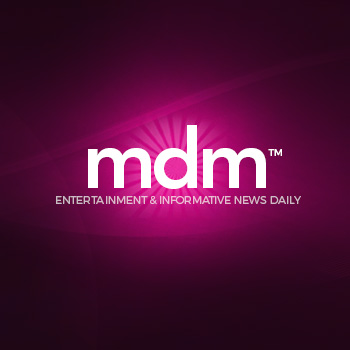 Country cooking has never been so good... or good for you. A Southern favorite, this chicken pot pie is a real slice of heaven. It's a creamy, dreamy healthy concoction.
At a glance
Cooking Method:
Cooking Lite:
Healthy Eating:
Makes:
4 servings
Ingredients
1 cup chopped onions
1 clove garlic, minced
1 cup low sodium, reduced fat chicken broth
1 1/2 cups peeled, cubed potatoes
1 1/2 cups chopped carrots
1 cup sliced green beans (cut into 1-inch pieces)
1 can (10 ounces) reduced fat Cream of Mushroom Soup
1 1/2 Tbsp. all-purpose flour
2 cups chopped cooked chicken breast (about 3/4 pound)
2 Tbsp. chopped fresh parsley
1/2 tsp. each dried basil and ground thyme
1/4 tsp. black pepper
Biscuit Crust:
1 cup all-purpose flour
2 tsp. baking powder
1/2 tsp. ground sage
1/4 tsp. salt
2 Tbsp. butter or margarine
1/3 cup skim milk
Methods/steps
Spray a large saucepan with nonstick spray. Add onions and garlic. Cook over medium heat until tender, about 5 minutes. Add broth, potatoes, carrots, and beans. Bring to a boil. Reduce heat to medium-low. Partially cover and simmer for 12 minutes. The potatoes should be slightly undercooked. Remove from heat. In a small bowl, stir together mushroom soup and flour. Add to vegetables, along with chicken, parsley, basil, thyme, and pepper. Stir well. Pour into a medium casserole dish. To prepare crust, combine flour, baking powder, sage, and salt in a large bowl. using a pastry blender, cut in butter or margarine until mixture resembles coarse crumbs. Stir in milk. Form a ball with the dough. Add a bit more flour if dough is too sticky. Roll out on a floured surface to fit top of casserole. Place dough over chicken mixture. Prick several times with a fork. Bake at 400 degrees F for 25 minutes, until crust is golden brown. Let cool for 5 minutes before serving.
---
---