Golden Biscuits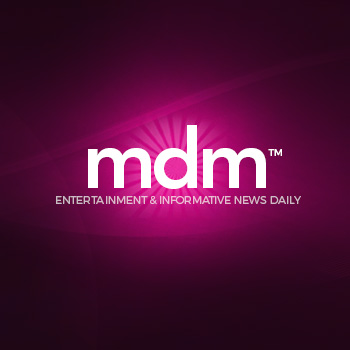 The best thing since sliced bread -- that's the only way we know how to describe these golden biscuits. Serve with fried chicken, mashed potatoes and green beans for the ultimate southern feast. Or top with sausage gravy for an out-of-sight breakfast.
At a glance
Main Ingredient:
Cooking Method:
Difficulty:
Course/Dish:
Ingredients
FOR THE SPONGE:
1 packet active dry yeast (2 1/2 tsp)
1/2 cup water
3/4 cup unbleached all-purpose flour
FOR THE DOUGH
1/2 cup sugar
1/2 cup water
2 tbsp. water
1/4 cup unsalted butter, cut into bits and softened (1/2 stick)
2 1/2 cups unbleached all-purpose flour
1 tbsp. anise seed
1/2 tsp. salt
Methods/steps
In the bowl of an electric mixer proof the yeast in the water for 5 minutes, or until the mixture is foamy.
Whisk in the flour and let the sponge stand, covered with plastic wrap, for 30 minutes or until it is foamy.
To the sponge, add the sugar, the water and the butter and stir the mixture until it is combined well.
Add the flour, the aniseed, and the salt and with the electric mixer fitted with the dough hook knead the dough for 3 minutes, or until it is smooth but still sticky.
Transfer the dough to a lightly oiled bowl, turning it to coat it with the oil, and let it rise, covered tightly with plastic wrap, for 1 1/2 hours, or until it is double in bulk.
Turn the dough out onto a lightly floured surface, halve it, and with floured hands form each piece of dough into a flattish log 15 inches long and 2 inches wide. Transfer the logs to a buttered and floured baking sheet and let them rise, covered with a kitchen towel, for 2 hours, or until they are double in bulk.
Bake the logs in the middle of a preheated 350 degrees oven for 30 minutes, or until they are golden brown, and let them cool on the baking sheet on a rack for 10 minutes.
On a cutting board cut the logs crosswise on the diagonal into 1 inch thick slices, arrange the biscotti, cut sides down, on the baking sheet and bake them in the 350 degrees oven for 10 minutes on each side, or until they are pale golden.
Transfer the biscotti to racks to cool and store them in airtight containers.
---
---