Grand Duke Style Poached Eggs & Mornay sauce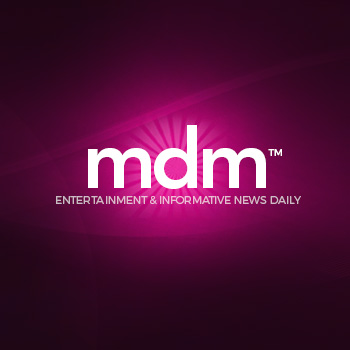 These poached eggs are for a high class breakfast. Here classic style meets elegance and taste -- a simple and delicate dish, a true enjoyable meal.
At a glance
Main Ingredient:
Cooking Method:
Difficulty:
Course/Dish:
Occasions:
Serves:
3
Ingredients
4 cups water
3 tbsp. vinegar
4 cups lightly water
1/4 tsp. salt
Mornay Sauce:
5 tsp. butter
2 tbsp. flour
2 cups milk
Salt, pepper, nutmeg powder or grated nutmeg
1 egg yolk
1/2-cup cream
1 oz. grated Parmesan cheese
2 tbsp. whipped cream
Methods/steps
Place a saucepan with the water and vinegar on the stove. When the water begins to boil, turn the burner to low heat. Ideally, you want the water to be at "almost boiling" point. It's imperative that the eggs be very fresh and cold! If not, the egg white will not surround the yolk in the proper shape. Select the first egg, crack it and slide gently into a small custard dish. Slide the egg into pan carefully.
Leave the egg(s) in the water for 2-3 minutes, always keeping the water simmering at 167 degrees. The egg white will begin to harden at 147 degrees.
Now take the eggs out of the water and submerge them in a bowl of warm salted water. This will quickly halt the cooking process. The eggs should be round and smooth.
---
---