Green Chili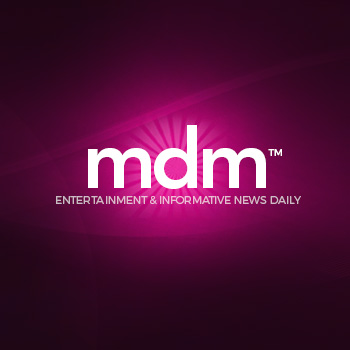 This perfect pork platter will have you seeing green -- as in green chili. Infused with a decadent, southwestern flavor, all of those other chili recipes will have you making a run FROM the border.
At a glance
Main Ingredient:
Cooking Method:
Difficulty:
Cooking Lite:
Healthy Eating:
Ingredients
4 poblano peppers
4-5 pounds boneless pork
Olive oil
1 large onion
3-4 Tbls. cumin
Salt and pepper
4 cups chicken broth
2 jalapeno peppers
5-6 tomatillos
1 bunch cilantro
1 lime
Rice
Monterey Jack cheese
Methods/steps
Roast and peel poblanos. Cut pork into 2-inch chunks. Brown pork in olive oil; remove from pot. Dice onion and saut. Return pork to pot. Add cumin, salt and pepper. Add chicken broth and poblanos. Simmer until pork is tender. Remove pork. Let broth cool. Put unstrained broth into blender with jalapenos, tomatillos and cilantro. Blend thoroughly. Put liquefied broth and pork back into pot. Do not let it come to a boil. Just before serving add juice of one lime. Serve over rice and top with shredded Monterey Jack cheese, if desired.
---
---