Grilled Eggplant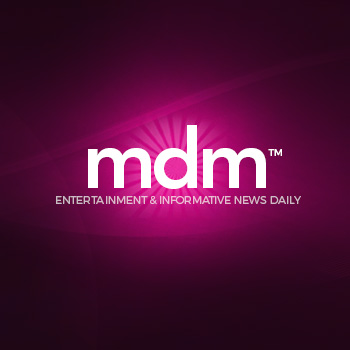 We're egging you on. Go Mediterranean with decadent eggplant dish that's rich in flavor but low in fat and calories. You'll have a healthy feeling about this scrumptious side that won't disappoint.
At a glance
Cuisine:
Cooking Method:
Difficulty:
Cooking Lite:
Healthy Eating:
Makes:
4 servings
Ingredients
2 large red bell peppers, cut in wedges, stems and seeds removed
1 eggplant, sliced into 1/2 inch slices
1 Tbsp. olive oil (or olive oil cooking spray)
1 Tbsp. red wine vinegar
1 Tbsp. chopped fresh oregano
1/4 cup crumbled feta
Salt and Pepper to taste
Methods/steps
Coat bell peppers and sliced eggplant with olive oil or spray with cooking oil spray. Grill; arrange on a platter. Top red wine vinegar, fresh oregano and crumbled feta. Season to taste with salt and pepper.
---
---