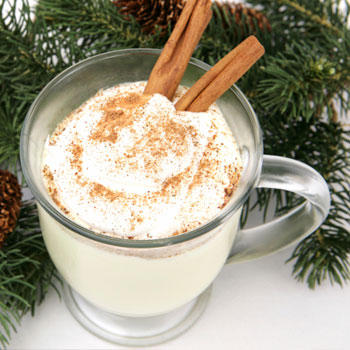 Holiday Egg Nog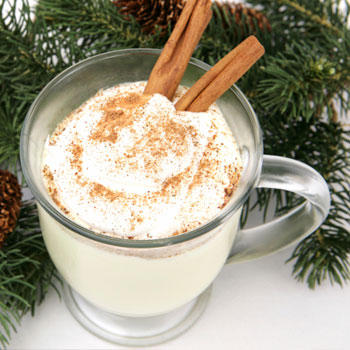 As far as holiday beverages go, nothing quite compares to egg nog. This delicious drink will help you get right into the spirit of the season. Sip on it tonight!
Ingredients
4 egg yolks
1 5 oz. can sweetened condensed milk
1 tbsp. white sugar
1 tsp. vanilla extract
2 cups milk
4 egg whites
1 fluid oz. rum
1/4 tsp. ground nutmeg
Methods/steps
1.In a large bowl, beat egg yolks until they are thick and light.
2. Gradually stir in condensed milk, sugar, vanilla and milk.
3. Beat the egg whites until stiff, then add them to the milk mixture.
4. Stir rum into the mixture, adjusting amount to taste.
5. Garnish with nutmeg.
---
---