Homemade Hummus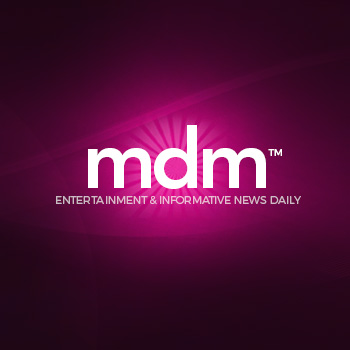 When you're in search of a healthy appetizer, use your beans and whip up a batch of this homemade hummus. It goes great on crackers, fresh vegetables or even a salad.
At a glance
Difficulty:
Cooking Lite:
Healthy Eating:
Makes:
6 servings
Ingredients
1 (15-oz. can) garbanzo beans (chick peas)
1 Tbsp. low-fat (reduced fat) peanut butter
1/3 cup fresh-squeezed lemon juice
1 to 2 cloves garlic, minced
1/2 tsp. salt
1/2 tsp. ground cumin
1/2 cup warm water or garbanzo bean liquid
1/4 cup finely minced parsley leaves
1 tsp. sesame seed oil
1 Tbsp. ground sumac or paprika for garnish
Methods/steps
Drain garbanzo beans and set aside liquid from the can. In a food processor or blender, place garbanzo beans, peanut butter, lemon juice, garlic, cumin, and salt. Add either 1/4 to 1/2 cup warm water or garbanzo beans liquid (depending on how thick on want your hummus); blend approximately 3 to 5 minutes until pureed. Taste and adjust seasonings to your liking. Remove to bowl; mix in parsley and sesame seed oil. Refrigerate for several hours before serving.
---
---