Indian Spiced Chai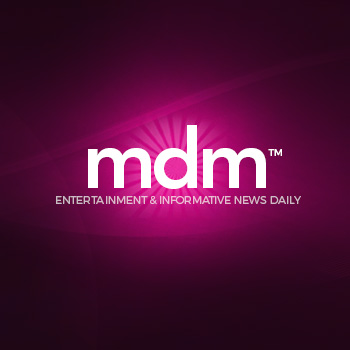 For a comforting, warm drink on a cold day, nothing beats spicy, sweet chai. Make your own at home and skip the fat and calories of the coffee shop version.
At a glance
Cuisine:
Difficulty:
Course/Dish:
Cooking Lite:
Healthy Eating:
Serves:
4
Ingredients
Black tea--four bags or four teaspoons of any loose black tea leaves you fancy
4 c. cold water
Skim milk
1 scant tbsp. ground cardamom
2 tsp. ground cinnamon
1 tsp. ground ginger or 1 very small knob grated fresh ginger
1 tsp. freshly ground black pepper
1 scant tsp. ground cloves
Sugar or sugar substitute to taste
Optional additions 1/4 tsp. vanilla extract, lemon zest, orange zest
Methods/steps
In a medium saucepan or pot, combine the milk and water. Bring to a gentle boil at medium-high heat. The milk and water is very prone to bubbling over, so it must be watched. Once the mixture boils, turn off the heat and add the tea and spices, whisking or stirring constantly. If the chai shows any signs of boiling over, remove it from the heat until it has calmed down, then return it to the warm burner. Let the tea and spices steep for at least five minutes, until the chai turns a caramel color, then ladle out individual servings. Add sugar to taste and enjoy.
---
---