Maple Seasoned Steak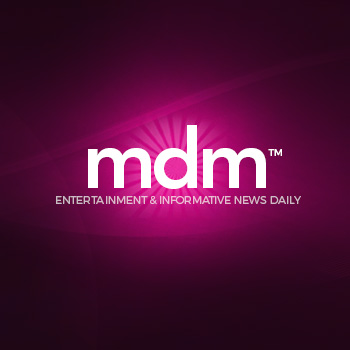 An odd recipe I picked up along the way that seemed peculiar at first, but proved to be worth the try as it impressed my taste buds!
Ingredients
4 (8 oz) beef steaks
1/4 cup maple syrup
1 tbsp. crushed garlic
1 tbsp. ground black pepper
1 tbsp. seasoned salt
Methods/steps
Preheat the grill to high. Place the steaks in a bowl, and dribble maple syrup on both sides. Rub in garlic, seasoned salt, and pepper. Spray nonstick spray on grill grate. Cook steaks on grill for 7 minutes each side or until done to satisfaction.
---
---