Old-Fashion Whiskey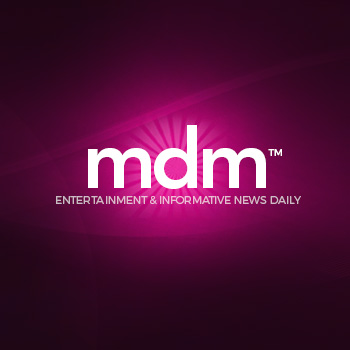 You can use whiskey or bourbon. You can also make this cocktail sweet or sour to suit your liking by simply changing the listed quantities.
At a glance
Difficulty:
Course/Dish:
Makes:
1 serving
Ingredients
2-3 oz. brandy or whiskey
1 sugar cube (or 1 tsp. super-fine sugar)
2-3 dashes Angostura bitters
Sweet and sour soda (50/50 or Squirt brand) or carbonated lemon-lime beverage (7-Up)
Sweets are garnished with
1 pineapple chunk
1 maraschino cherry
Sours are garnished with
1 manzanilla olives or pickled Brussels sprouts or dilly bean
Methods/steps
Place the sugar cube and bitters into an old fashioned glass (8-12 oz. Tumbler style glass) and muddle together with a spoon or muddler. (We prefer to use the super-fine sugar because you can stir it all together without muddling.). Add some ice, to your liking. Add the brandy or whiskey. Top off the glass with either 50/50 soda or 7-up (sour or sweet!). Garnish as described above.
Additional Tips
Ready in 5 min
---
---