Scones of Bacon, Cheddar & Egg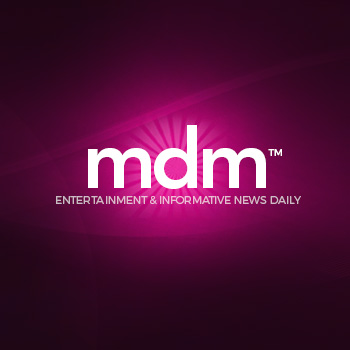 Scone home! The scone is a British snack of Scottish origin, that's often lightly sweetened, but may also be savory. However, this version is prepared with bacon, cheddar and egg.
At a glance
Main Ingredient:
Cooking Method:
Difficulty:
Course/Dish:
Makes:
6 scones
Ingredients
2 cups unbleached all-purpose flour
4 tsp. baking powder
1 tsp. salt
5 tsp. cold unsalted butter
3 large eggs
3/4 cup heavy cream
2 oz. cheddar cheese, shredded (1/2 cup)
2 large eggs, lightly scrambled and broken up into pieces about 1-inch square
3 strips bacon, partially cooked and cut into 1/2-inch-wide strips
Methods/steps
Preheat oven to 450 degrees. Lightly butter a baking sheet or line it with parchment paper.
Sift the flour, baking powder and salt together. Place in either a medium bowl or the work bowl of a food processor fitted with a steel blade. Cut the butter into the flour so that it is completely incorporated, using two knives, a pastry blender, or your hands, or process until incorporated. Beat 2 of the raw eggs and the cream together and add to the dry ingredients. Mix or process just to incorporate the eggs into the flour and butter; do not over mix. If using the processor, transfer to a bowl. Fold the cheese, scrambled eggs, and bacon into the flour mixture. It will be sticky and chunky. Stir and knead the dough as little as possible while distributing the cheese, scrambled eggs, and bacon throughout.
Transfer the dough to a well-floured work surface. Pat the dough into a rectangle about 12 x 4 x 3/4-inch high. Cut the dough into three 4-inch squares. Cut the squares on the diagonal to form triangles.
Place the scones at least 1-inch apart on the baking sheet. Beat the remaining 1 egg with 2 tbsp. water and use this wash to brush the top of the scones.
Bake for 10 to 12 minutes, or until golden brown. Remove and serve warm.
---
---