Spring Tortellini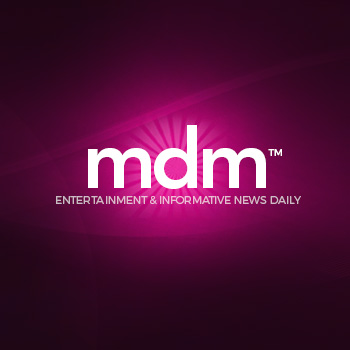 This is an elegant, tasteful and creamy dish. It's so rich in flavor you can't help but go back for seconds.
At a glance
Main Ingredient:
Cooking Method:
Difficulty:
Course/Dish:
Serves:
5-6
Ingredients
For the Coeur a la Creme:
1 cup Mascarpone cheese
1/3 cup powdered sugar, sifted
1/2 cup chilled heavy whipping cream
For the Raspberry Sauce:
1 cup raspberries, fresh or froze, thawed
2 tbsp. sugar
1 to 2 tbsp. Coitreau or other orage-flavored liqueur
2 - 9 oz. pkg.Tortellini
Methods/steps
FOR THE COEUR A LA CREME: Using electric mixer, beat mascarpone cheese, powdered sugar in large bowl until well blended. Beat whipping cream in another large bowl until soft peaks form. Fold whipped cream into mascarpone mixture. Moisten a 10-inch square piece of cheesecloth. Line a coeur a la creme mold with cloth. Spoon cheese mixture into mold and smooth it out to fill the mold evenly. Fold the excess cheesecloth over the top, place the mold on a plate, cover with plastic wrap, and refrigerate for at least 2 hours or up to 2 days. FOR THE RASPBERRY SAUCE: Combine all the ingredients in a small saucepan. Cover and cook over low heat until berries are very tender and juices, form about 5 minutes and strain raspberry mixture through fine mesh strainer, pressing on solids with spatula. To un-mold the coeur a la creme, peel back the cheesecloth, invert the mold onto a large plate, and gently lift. Peel off the cheesecloth. Serve with the warm or chilled raspberry sauce. Cook tortellini according to package directions.
---
---