Steamed Mussels in Spicy Garlic Sauce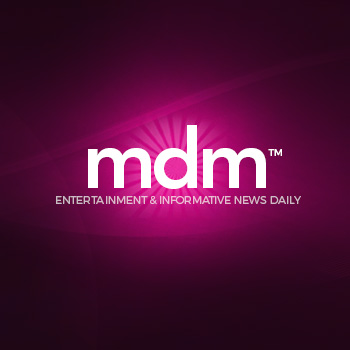 Flex your mussels and give this seafood treat a try. Impress your guests – this dish works great as an appetizer or entrée and is healthy and delicious.
At a glance
Main Ingredient:
Difficulty:
Course/Dish:
Cooking Lite:
Healthy Eating:
Serves:
3-4
Ingredients
2 dozen mussels (Maine are preferable)
1/2 c. cornmeal
1 tbsp. olive oil
1 tbsp. crushed garlic
1 tbsp. Tabasco
1/4 c. white wine (water can be substituted)
Pinch crushed red pepper
Pinch salt (if necessary)
1 tbsp. chopped cilantro
Methods/steps
Remove string-like beard from mussel by pulling and cleaning outside shell. Discard open mussels. Place in large pot and completely cover with water. Stir in cornmeal and place in refrigerator for 1 to 2 hours to purge sand from the insides. Drain and rinse off mussels. In a large saucepan heat oil, garlic and Tabasco until light brown. Toss mussels in and stir until coated. Pour wine (or water) in pot add red pepper and cover. Bring to boil and stir occasionally until all shells open. Discard any mussels that don't open. Taste sauce and season to taste. Remove mussels to large bowl, add cilantro to sauce and pour over top. Serve with bread or over pasta.
---
---