Sugarless Rugelach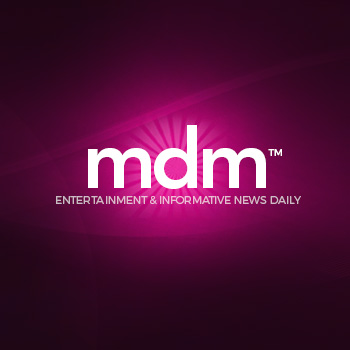 This is a naturally sweet pastry and it's sugar free!
However, just because a recipe does not have refined or added sugar does NOT mean that it is safe for diabetics. In fact fructose should be eaten in moderation by anyone who has a sensitivity to sugar or carbs.
At a glance
Cooking Method:
Course/Dish:
Cooking Lite:
Healthy Eating:
Occasions:
Serves:
32
Ingredients
1 cup margarine
8 oz. cream cheese, softened
2 3/4 cups all-purpose flour
2 tsp. vanilla extract
1 cup chopped raisins
1 cup chopped walnuts
2 tbsp. ground cinnamon
1 cup apricot spreadable fruit
Methods/steps
Cream together the margarine and cream cheese in the bowl of an electric mixer. Blend in the vanilla. Mix in the flour. Chill the dough.
To make the Filling: Mix together the chopped raisins, chopped walnuts, and cinnamon. If you have a food processor, place the whole walnuts and raisins into the bowl, sprinkle with the cinnamon, and chop them together by processing in short pulses.
Divide the dough into 4 equal portions. Roll out each portion into a 10 - 12 inch circle 1/8 inch thick on a lightly floured board or between two sheets of waxed paper.
Spread a light layer of preserves (approximately 2 tbsp.) onto each dough circle. Sprinkle each circle with approximately 1/4 cup of the chopped nut-raisin-cinnamon mixture.
Cut each circle into 16 wedges using a pastry cutter or a pizza cutter. Roll each wedge from base to point. Place point down on a lightly greased or parchment lined baking sheets.
Bake for 15-17 minutes at 375 degrees (or until golden). Remove to racks to cool.
---
---