Tarragon & Lime Grilled Chicken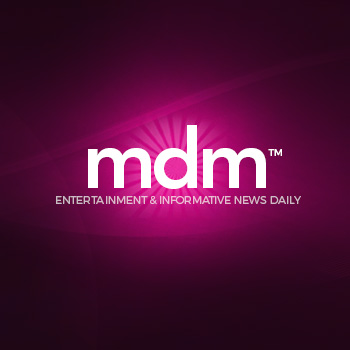 All grilled chicken is not created equal, especially when you're talking about this tarragon and lime chicken that's poultry in motion. It's a real crowd pleaser.
Ingredients
2 lb. bone-in chicken thighs
1/2 cup olive oil
1/2 cup fresh lime juice
2 tbsp. chopped onion
2 tsp. dried tarragon
1 tsp. salt
1/2 tsp. hot sauce
Salt and pepper to taste
Methods/steps
Using a large re-sealable plastic bag, add olive oil, lime juice, tarragon, onion, hot sauce, salt, and shake. After it is mixed well, add the chicken thighs, coat with the marinade, squeeze out air, and refrigerate for 4 hours. Preheat grill for medium heat. Remove chicken from marinade. Discard remaining marinade. Season with salt and pepper. Grill chicken for about 30 minutes, or until no longer pink in the center.
Additional Tips
You may cook a little longer if the chicken isn't dry enough after 30 minutes.
---
---