Traditional Baklavas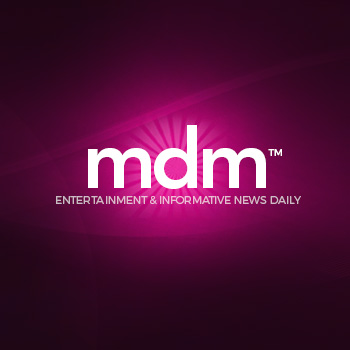 It'll be all Greek to you once you give this traditional baklava dish a try. This dessert is downright divine. In fact, it's so good it's become an international favorite. Now, bake your own batch.
At a glance
Main Ingredient:
Cooking Method:
Difficulty:
Course/Dish:
Ingredients
1.1 lb. fine sheet pastry
10.5 oz.walnuts, coarsely chopped
7 oz.fine breadcrumbs
9 oz. fresh butter
1/2 cup sugar
1 flat tsp. ground cinnamon
Cloves
SYRUP:
2 cups water
4 cups sugar
1 small lemon, juice
Methods/steps
Mix the walnuts, breadcrumbs and cinnamon. Butter the pan and place 5 sheets of the pastry on the bottom, one by one, buttering each individually as you place it on the bottom. Cover the remaining pastry sheets with a damp towel for the time being so they will not dry out. With a large spoon, evenly place 1/2 the nut filling over all the pastry. Cover the filling with another 3 pastry sheets, again individually buttering each as you place it. Evenly spoon in the remaining 1/2 of the nut mixture and place another 5 pastry sheets on top, again evenly buttering each individually as you place it. Pat the top pastry sheets down very gently. Cut the Baklava into triangle servings. Place a clove on every third or so piece, puncturing the pastry with the stem of the clove. Bake in a well-heated oven at 350 degrees for 1 hour approximately or until golden. Prepare the syrup: Boil the water, sugar and lemon juice over a gentle fire for about 10 minutes. Allow it to cool. Pour the syrup onto the Baklava. When the Baklava absorbs the syrup it is normal for the top layer of pastry to remain crispy. Under no circumstances must an oven fan be used while baking Baklava. It will soon burn the top and bottom of pastry layers.
---
---