Tuna Casserole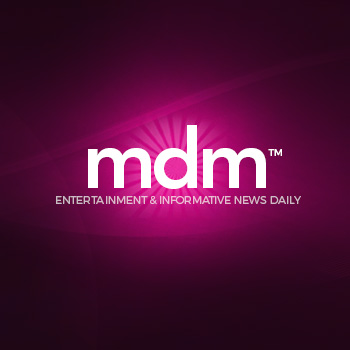 There's something fishy going on for dinner, and it's this crunchy casserole loaded with your favorite ingredients. One bite and you'll have no problem naming this tuna.
At a glance
Cuisine:
Cooking Method:
Difficulty:
Cooking Lite:
Healthy Eating:
Makes:
6 servings
Ingredients
1 1/2 cup bran flakes cereal
2 oz. No Yolks egg noodle substitute, cooked and drained
4 oz. low-fat cheddar cheese, shredded
1/2 c frozen peas
6 1/2 oz. tuna in water, drained and flaked
1/2 cup celery
10 1/2 oz. low-fat cream of mushroom soup
2 oz. pimientos in jar, drained
1/3 cup fat-free milk
Methods/steps
Prepare a 1 3/4-quart casserole dish with cooking spray; set aside. Set aside one cup cereal for topping. In a mixing bowl, combine remaining cereal, half the cheese, tuna, soup, and milk. Mix well. Add cooked noodles, peas, celery, and pimientos. Mix until all is combined. Spread tuna mixture evenly into prepared dish. Sprinkle with reserved cereal and remaining cheese. Chill for one hour. Preheat oven to 350. Bake for 25 minutes, or until heated through.
---
---