Vanilla Fruit Cup Soup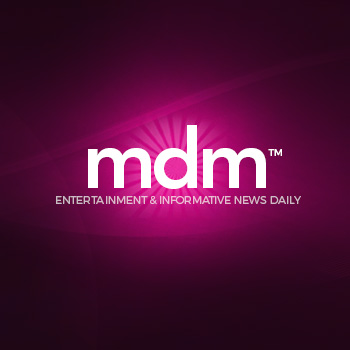 This soup is basically a colorful fruit salad easily transformed into an appealing dessert soup. Use the fruits of late summer for best results.
At a glance
Course/Dish:
Healthy Eating:
Occasions:
Ingredients
2 cups berries, as desired (blueberries, raspberries, or chopped strawberries, or a combination)
1/2 medium cantaloupe, cut into 1/2-inch dice
2 cups pitted watermelon, cut into 1/2-inch dice
1 1/2 cups green seedless grapes, left whole if small or halved if large
2 peaches or nectarines, cut into 1/2-inch dice
2 cups low-fat vanilla yogurt or soy yogurt
1 tsp. vanilla extract
1/4 tsp. ground ginger, or 1/2 tsp. freshly grated
1 1/2 cups white grape juice, or as needed
1 to 2 tbsp. honey or maple syrup, optional
Methods/steps
Combine all the ingredients except the last two in a serving container. Add enough white grape juice to achieve a slightly thick consistency. Taste, and if you desire extra sweetness, add honey to your liking.
Cover and chill for an hour or two before serving.
Additional Tips
fNo Cooking Needed
---
---