Awesome Granola
All it takes is one bite for your stomach to know that this healthy homemade granola treat comes straight from the heart. While there's no milk, no butter and no dairy products in this hundred percent vegan recipe there is mouthwatering granola goodness!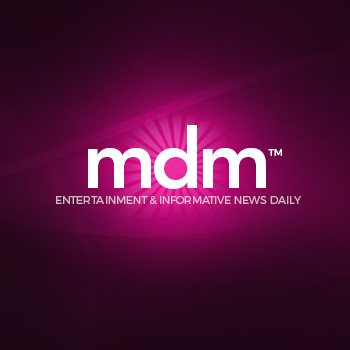 Ingredients
For 5 people
3

cup(s)

rolled oats

2/3

cup(s)

wheat germ

1/2

cup(s)

slivered almonds

1/8

teaspoon(s)

ground nutmeg

1 1/2

teaspoon(s)

ground cinnamon

1/2

cup(s)

apple juice

1/2

cup(s)

molasses

1

teaspoon(s)

vanilla extract

1

cup(s)

dried mixed fruit

1

cup(s)

quartered dried apricots
Directions
Preheat oven to 350 degrees. Prepare two cookie sheets with cooking spray.
In a large bowl, combine oats, wheat germ, almonds, cinnamon and nutmeg. In a separate bowl, mix apple juice, molasses and extract. Pour the wet ingredients into the dry ingredients, stirring to coat. Spread mixture onto baking sheets.
Bake for 30 minutes in preheated oven, stirring mixture every 10 to 15 minutes, or until granola has a golden brown color. Let cool. Stir in dried fruit. Store in an airtight container.

Ready in 40 min
Nutrition facts
Kcal: 604.02 kcal
Fibers (g): 12.6g
Sodium (mg): 157.54mg
Carbs: 114.19g
Fat: 10.27g
Saturated fat (g): 1.28g
Proteins: 14.19g