Baked Tofu Tortilla Wrap
Take in the terrific tofu and enjoy every minute. You don't have to be a vegetarian to delight in this delicious recipe. The addition of spinach and cheese makes this a tasty treat even the toughest tofu critics will savor. Too top it off it's incredibly easy to make. A healthy meal made in 5 minutes!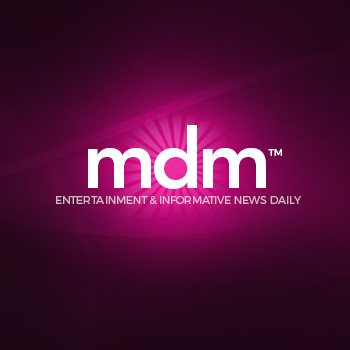 Ingredients
For 2 people
2

10 inch whole wheat tortillas

212 2/3

grams

hickory flavor baked tofu

1/2

cup(s)

shredded sharp Cheddar cheese

1

cup(s)

fresh baby spinach

1

tablespoon(s)

Ranch dressing

1

tablespoon(s)

grated Parmesan cheese
Directions
1. Place the tortillas on a plate, next to each other. Slice tofu, and place slices down the center of each tortilla. Sprinkle cheese over the tofu. Cover with a damp paper towel, and heat in the microwave for approximately 45 seconds, or until cheese is melted.
2. Pile some spinach onto each tortilla, and add some Ranch dressing. Sprinkle with Parmesan cheese. Roll tortillas around the filling, and eat.
Nutrition facts
Kcal: 509.2 kcal
Fibers (g): 4.75g
Sodium (mg): 746.49mg
Carbs: 33.94g
Fat: 28.85g
Saturated fat (g): 7.9g
Proteins: 31.36g