Best Bacon Quiche
Everything's better with bacon, and quiche is no exception. Serve it up for just about any meal -- this hearty pie can be a brunch centerpiece or just a quick weekday meal.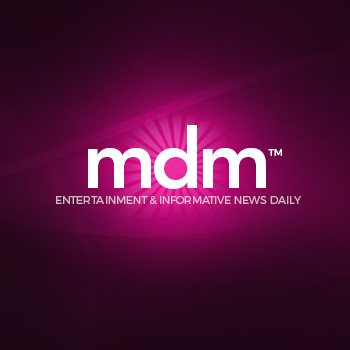 Ingredients
For 8 people
8

ounce(s)

bacon

1

(9 inch) unbaked 9-inch piecrust

2

cup(s)

sharp Cheddar cheese, shredded

8

ounce(s)

shredded Monterey Jack cheese

3

tablespoon(s)

all-purpose flour

5

eggs, lightly beaten

1 1/2

cup(s)

half and half

1/2

cup(s)

diced onion

1/2

cup(s)

diced green chile peppers, drained (1 4-ounce can)
Directions
Preheat oven to 350 degrees. Place bacon in a large, deep skillet; cook over medium high heat until evenly brown. Drain, crumble and set aside.
Place crust in a 9-inch glass pie plate. Sprinkle bacon inside of crust. In a small bowl, combine Cheddar cheese, Monterey jack cheese and flour. In a separate bowl, beat together eggs, cream, onion and green chiles. Add cheese mixture; stir well. Pour mixture into piecrust.
Bake in preheated oven for 60 to 70 minutes, until set. Let stand 10 minutes before serving.

Ready in 1 hour 15 min
Nutrition facts
Kcal: 547.79 kcal
Fibers (g): 1.1g
Sodium (mg): 1054.51mg
Carbs: 21.8g
Fat: 40.36g
Saturated fat (g): 19.45g
Proteins: 27.16g