Best Beets
You just can't beet this delicious dish. The sweetness of the pineapple and brown sugar will finally have kids of all ages asking for more veggies...just don't tell them it's actually healthy!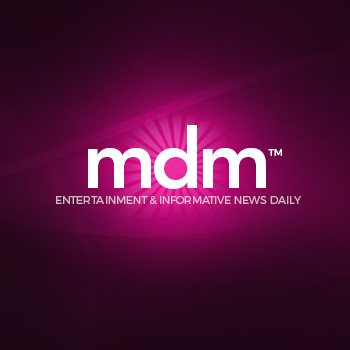 Ingredients
For 8 people
14

ounce(s)

(1 can) pineapple chunks, juice reserved

4

cup(s)

(2 cans) sliced beets, drained

4

ounce(s)

water (1/2 cup)

1/3

cup(s)

white vinegar

9

teaspoon(s)

brown sugar

2 1/2

tablespoon(s)

flour

1

dash salt to taste
Directions
Drain the pineapple juice, and combine the juice with water and vinegar. Stir together the flour, brown sugar and salt. Stir into liquids; cook until the liquid comes to a boil, and thickens, stirring as needed (about 10 minutes). Add drained beets; heat a couple of minutes, add the pineapple chunks.
Nutrition facts
Kcal: 91.35 kcal
Fibers (g): 2.7g
Sodium (mg): 311.53mg
Carbs: 21.88g
Proteins: 1.57g