Braised Pot Roast
Hungry for a hearty dish? Well, stew on this mouthwatering braised beer pot roast. It's a simple fix that's sure to please the pickiest of eaters. Enjoy this family favorite.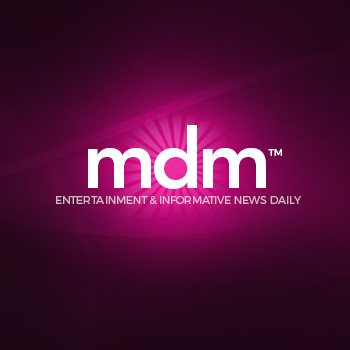 Ingredients
For 8 people
32

ounce(s)

sirloin, cubed

1

tablespoon(s)

canola oil

2

onions, rough chop

8

carrots, rough chop

4

ribs celery, rough chop

8

tablespoon(s)

red wine vinegar

1 1/2

cup(s)

beef broth

1/8

teaspoon(s)

bay leaf

1/2

teaspoon(s)

dried thyme

1/8

teaspoon(s)

salt

1/8

teaspoon(s)

freshly ground black pepper
Directions
Trim fat from beef. Cut a length of kitchen string about four times the length of the roast and wrap once around the length, then around width several times, tying where it comes together. In a large Dutch oven, heat oil over moderately high heat. Brown beef on all sides. Transfer to a plate. Add vegetables to pan and saute for about 7 minutes or until browned and slightly softened. Transfer to a plate. Return beef to pan. Add wine vinegar, stock, herbs, salt and pepper. Stir to blend. Cover and simmer gently about two hours, turning meat every 30 minutes. Return vegetables to pot, cover, and simmer about 15 minutes, or until beef is very tender. Discard bay leaf. Slice meat and arrange on platter surrounded by vegetables. Serve with pot juices.
Nutrition facts
Kcal: 210.56 kcal
Fibers (g): 2.72g
Sodium (mg): 1181.46mg
Carbs: 12.42g
Fat: 10.31g
Saturated fat (g): 3.16g
Proteins: 20.23g